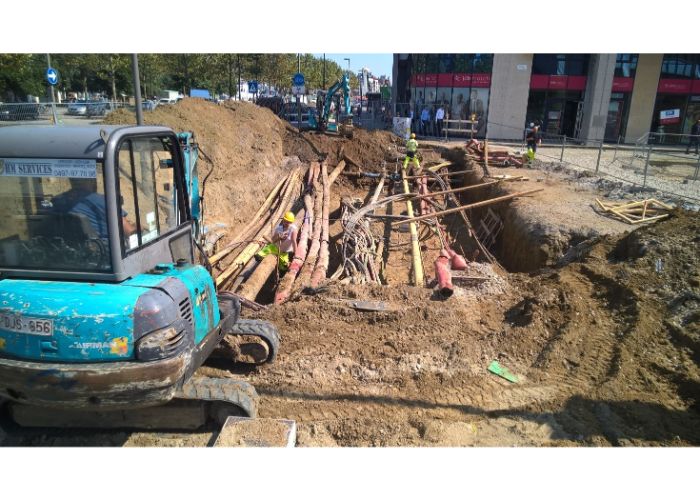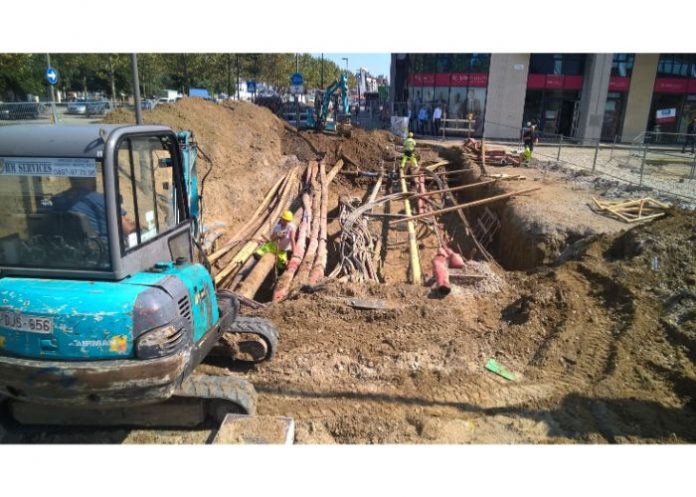 Location, location, location. That's a primary concern for safe operation of underground infrastructure. But utilities often populate state-of-the-art Geographic Information Systems (GIS) with low accuracy XYZ data. Low quality XYZ data is often due to legacy issues or unclear specifications for new-built projects, but regardless of the cause, we must do better for safer operations.
Reduct is a pioneer and world leader in the development of inertial navigation pipeline mapping systems (aka Gyro systems). Reduct's Ductrunner mapping solutions can map pipes and ducts with a minimum Internal Diameter (ID) of 30mm/1.25", regardless of material, or type of utility.
Inertial navigation technology provides solutions on several levels. Utility owners prescribe it to obtain accurate as-built data of existing and new built infrastructure for their GIS platform. Likewise, Utility owners use it as a due diligence tool to verify as-built accuracy of infrastructure acquired from third parties or contractors. Contractors, on the other hand, can use it to reduce installation risk by verifying the shape of an existing data duct prior to pulling in a power or data cable.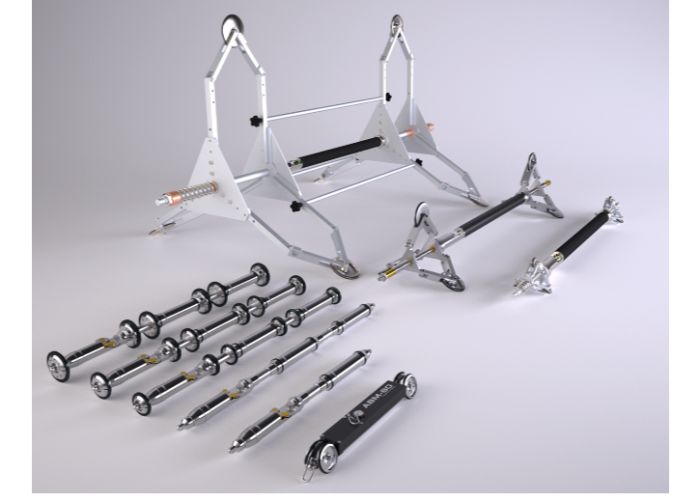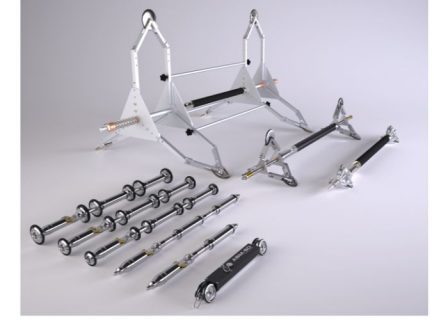 Introduction to Inertial Navigation Technology
Inertial Navigation Probes typically contain a range of inertial sensors such as gyroscopes, accelerometers, and magnetometers. From sample to sample, an inertial navigation probe measures the angular rate of change of its core axis (i.e. changes in Heading (azimuth), Pitch (inclination), and Roll. Simultaneously, wheels encoders recordt the distance travelled. Together, these create a 3-dimensional profile.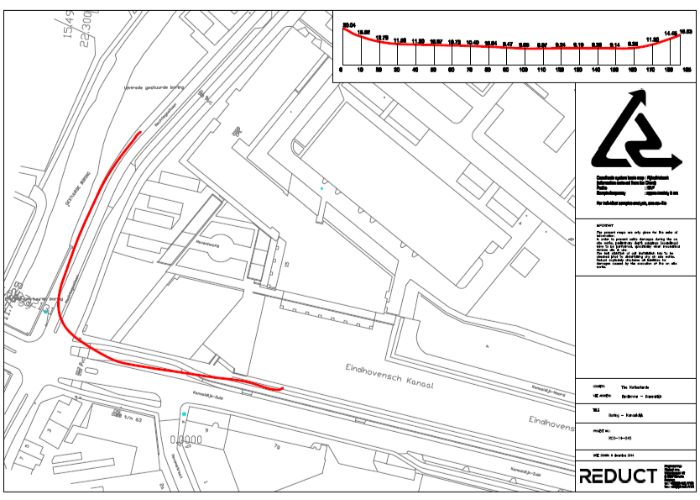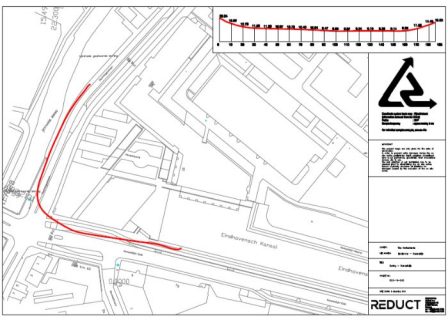 Surface tracing is not required, so pipes and ducts can be mapped to any depth and may cross any terrain.
Measurement accuracy is dependent on the quality of the technology, the level to which the probe is aligned inside the pipe, and the skill of the operational team. Achievable accuracies are in the order of 1/2000 in the XY (horizontal plane) and 1/4000 in Z (depth).
Inertial navigation solutions are an accurate and valuable addition to the array of mapping technologies. True, they require an empty or water-logged conduit, but within that segment they are by far the most effective technology.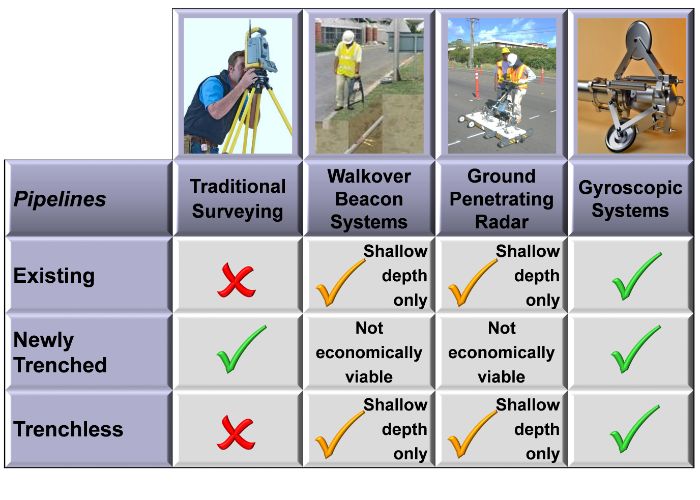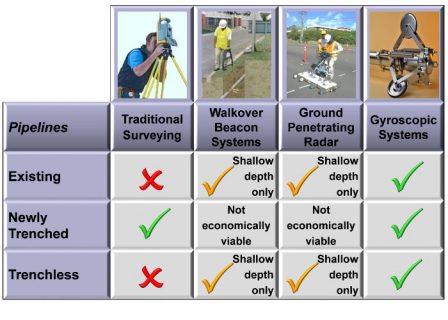 Gyro systems are not susceptible to electromagnetic interference and can be used in densely metalized areas and near railways and power lines.
Standard Reduct system output standards are xlsx, csv, AutoCad script, kml and xml format in the desired point frequency. This means that measurement results can seamlessly be uploaded to all commonly used GIS platforms.
Reduct in Africa
Pipe and duct location issues are uniform across the globe, and Africa is no exception. Over the past three years Reduct has participated in a several African trade shows to assess the response from utility owners, regulators, and contractors. "We believe that current investment plans, developments in asset management, and regulation on the African continent offer an exciting opportunity." says Otto Ballintijn, CEO of Reduct NV, "However, we also realize that the African continent is vast and therefore we are in search of eligible local distributors to market and support our solutions to ensure the best possible service to our clients."
Take no risk, get it mapped!