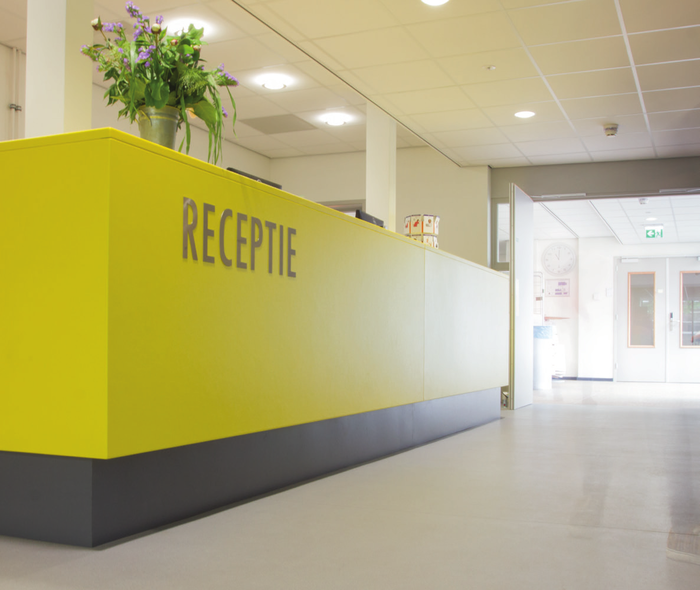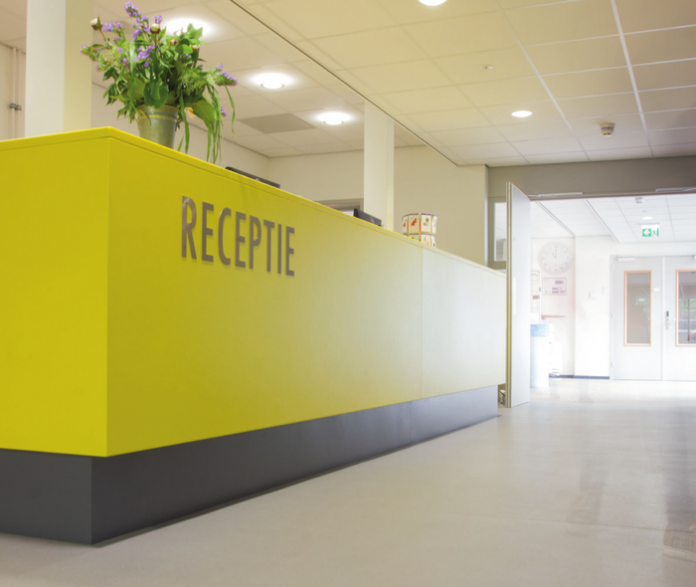 Decomagna ltd enters the contract market in East Africa with a revolutionary FLOOR, designed for schools, hotels, hospitals, nursing homes, childcare facilities, public buildings, shopping malls and general high traffic areas.
The Concept 70 is the ultimate in multi-purpose floors
All designs boast a 0.70mm wear-resistant layer that can handle the toughest conditions, while the compact backing copes admirably with moving objects such as hospital beds, desks or chairs. That's why it comes native with a class 43 HEAVY INDUSTRIAL warranty of 10 years, a credential unrivaled by other heavy duty industrial vinyl floors.
A number of revolutionary technologies have been implemented in the creation of the Concept 70 including a Compact (high density) backing for additional rigidity and substrate support, a 0.7mm wear-layer capable of withstanding the highest traffics and is designed to be used in INDUSTRIAL GRADE APPLICATIONS (ie. can support forklifts, heavy machinery, hospital beds and equipment such as CT-scanners).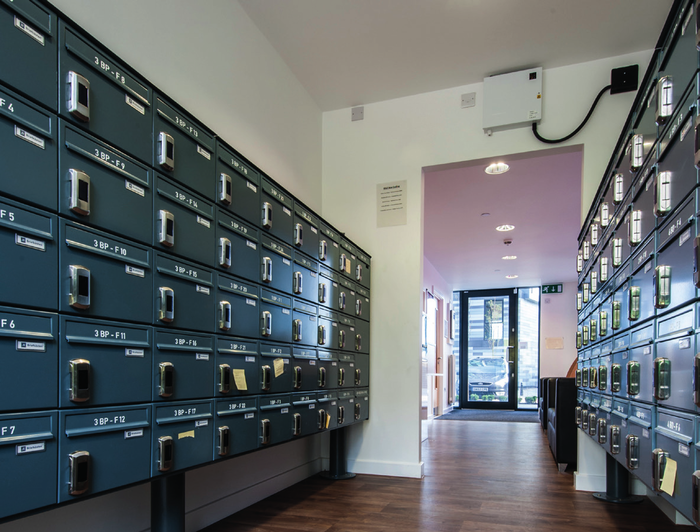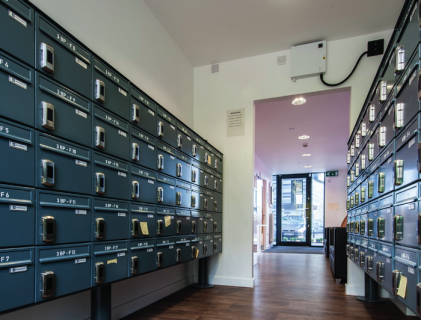 Made in Belgium by IVC, the concept-70 vinyl comes in 2 or 4 meter long rolls, minimizing the need for joints and welding. This also makes this floor hermetically sealed and fully waterproof! Patented technologies, such as Sanitec®, an antibacterial treatment, that keeps all Concept 70 floors hygienic by inhibiting bacteria growth. This means the Concept 70 is an ideal benefit when installed in care facilities or hospitals.
Patented Hyperguard plus PUR technology makes this semi-seamless heterogeneous vinyl floor extremely easy to maintain and provides an extra protection layer. What's more, the floor needs no additional polishing, sealing or waxing once installed.
Decomagna ltd, the official agents to Quick-Step Laminates and Engineered wood and Unilin panels is launching the IVC brand in Kenya, targeting high traffic projects at exclusive project prices.
"Our main focus is to offer a floor that scored top of its class in all aspects, in comparison to what is currently on the market internationally […] After a long research period and vetting we selected IVC's Concept 70, which checked all the boxes in terms of affordability, durability and versatility."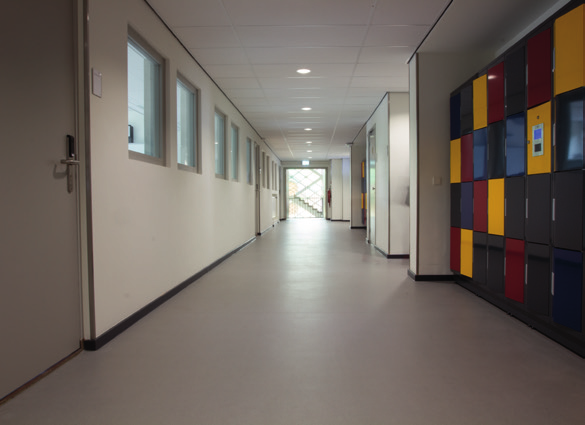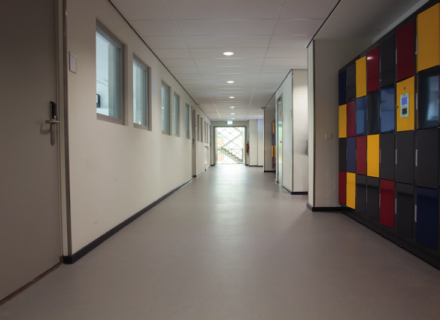 About IVC
IVC is the commercial division of IVC Group, dedicated to creating unique floors for corporate & office, retail, hospitality & leisure, housing, education and healthcare projects. Founded in 1997, IVC Group is Europe's leading manufacturer of carpet tiles, luxury vinyl tiles (LVT) and sheet vinyl.
With 1,600 employees and 10 production units in Belgium, Luxembourg, the United States and Russia, IVC Group produces over 180 million m2 of flooring per year. As of 2015, IVC Group is part of Mohawk Industries Inc, the world's absolute market leader in all things flooring. This broadens IVC's global reach- bringing us closer to you, wherever you go.
About Decomagna
In Mid-2015, Decomagna ltd was founded on the firm belief that quality interior products should be made available to homeowners / aspiring homeowners, across Kenya. They observed that the lack of varieties available had created a monopolized stalemate in the flooring sector, which was affecting the confidence in purchasers and patrons.
It is then that thy decided to import their own consignment of laminate flooring, straight from Belgium, from Quick-Step. Since then, they have successfully merged their products with the requirements of all sectors (domestic, commercial & industrial).  This means that if you are looking for a floor, a good quality yet affordable floor, made by a reputable company, chances are Decomagna ltd has a product that would suit your needs.
Their  targets are to provide for, and cover, all market segments, this goes from the affordable housing sector with their LeoLine and Loc-Floor collections, commercial with Impressive, Eligna and Classic collections and the industrial sector with IVC's Concept 70 heterogeneous vinyl flooring.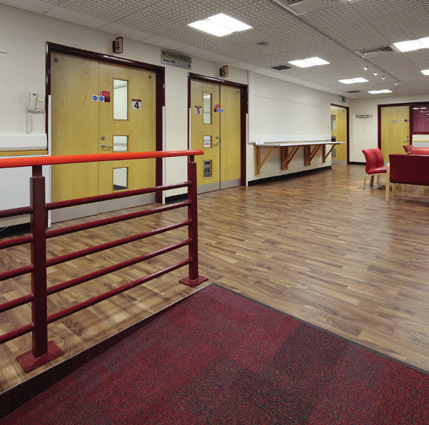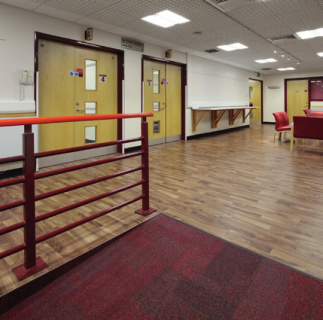 Right from the start their primary target has to provide the best product type, per category at the best rates possible. This has led to a carefully selected, limited collection of products that they are proud to present on the market.
Quick-step Kenya – Decomagna ltd is a proud member of Kenya Property Developers Association (KDPA) which is composed of the top developers, architects, suppliers and service providers across the region, and together they strive to create a conclusive and complimentary housing solution to every aspiring home owner in Kenya.
The company is proud to work alongside other forward thinking businesses as it brings itself together to create the future of Kenyan real-estate, by and for everyone.