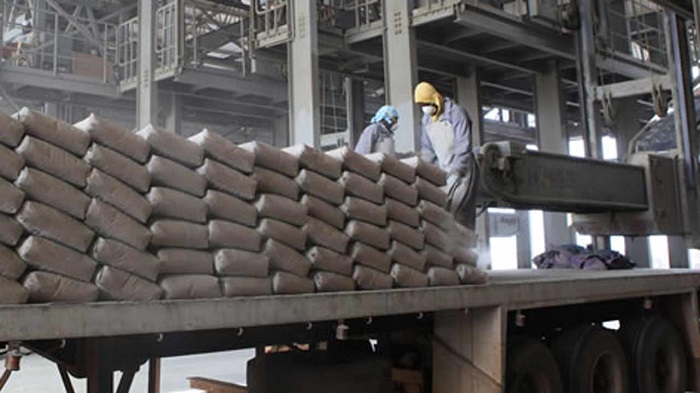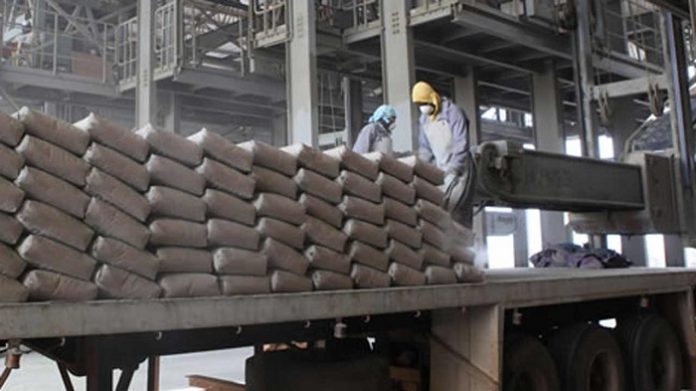 Getting the lowest priced cement is one of the key factors that can lower the overall cost of a building project. The price of cement in Nigeria keeps on fluctuating due to some different factors. These factors that include: High maintenance costs of manufacturing machines, high distribution costs of the product, erratic power supply which calls for expensive alternative power sources and the ever changing government policies; put manufacturers in tough spots when it comes to pricing their products.
Also Read: The lowest priced cement manufacturer in Kenya
Therefore, the prices of cement in Nigeria depend on the particular manufacturer. Below is an indication of the current prices of key cement brands available in the market today.
Dangote Cement 2,570 Naira
Elephant Cement 2,550 Naira
Ashaka Cement 2,550 Naira
Ibeto Cement 2,550 Naira
Eagle Cement 2,550 Naira
BUA Cement 2,550 Naira
UNICEM 2,550 Naira
It is therefore safe to say that on average, the price of cement in Nigeria is 2,550 Naira. It has however important to note that the price of cement is not the same in all parts of Nigeria. Prices in high profile places like Lagos and Abuja is slightly higher as compared to low profile places.