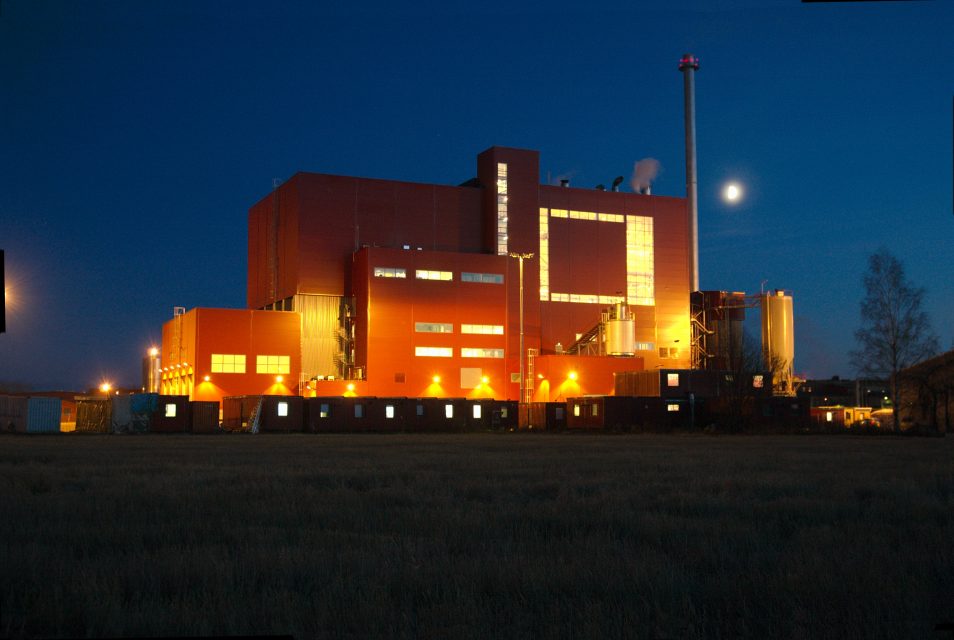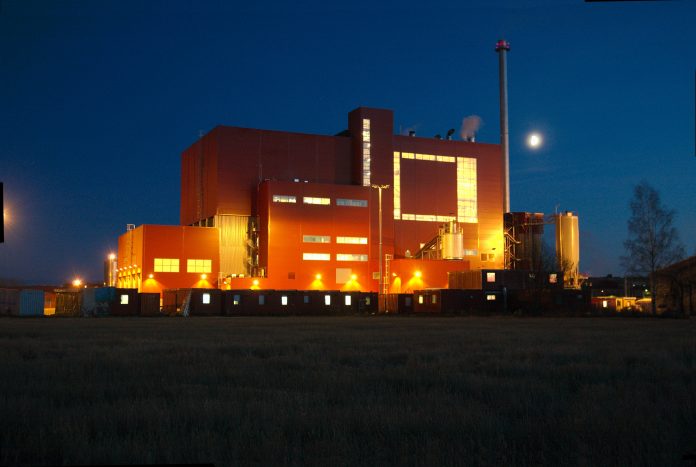 Indian Oil Corporation Limited (IndianOil), NTPC and South Delhi Municipal Corporation (SDMC) have signed a tripartite MoU for the development of waste-to-energy plant at SDMC's landfill site in Okhla, India. As per the MoU signed in the presence of Shri Dharmendra Pradhan, Honorable Union Minister of Petroleum and Natural Gas and Steel, Shri RK Singh, Honorable Minister of State, Power and New and Renewable Energy, Govt. of India, and Shri Anil Baijal, Honorable Lt. Governor of Delhi; SDMC would provide a 1-acre land on lease at the landfill site, while IndianOil and NTPC will invest 50% each towards setting up and operating the facilities.
The MSW-to-energy plant

The demonstration plant will convert 50 tonnes per day (TPD) of refuse-derived fuel (RDF), obtained from segregation of municipal solid waste (MSW), to produce synthesis gas, or syngas, which shall in turn be used to generate electricity. The Plant will deploy the state-of-the-art plasma gasification technology, which can process different kinds of wastes such as MSW/RDF, industrial waste, bio-mass, pet-coke, bio-medical waste and hazardous waste generated by some industries.
Also Read: India awards worlds largest solar project bid at US$6bn
The technology produces high-quality syngas per tonne of waste with zero pollution for more net power generation. All inerts are converted to vitrified slag, which can be used as road or building aggregate and also in manufacturing sanitary-ware and decorative tiles. The Plant shall be designed as a zero liquid discharge plant with reduced water requirement.
The National Policy on Biofuels envisages promotion of bio-fuels from municipal waste for reducing import dependence on crude oil, bringing down greenhouse gas emissions and increasing domestic production of renewable fuels using indigenous feedstock, besides reduction in health & environmental hazards and legacy waste. Gasification converts carbon-containing material such as bio-mass, MSW, pet-coke, etc., to syngas. The syngas can be turned into high-value commercial products such as alcohols, synthetic methane, Hydrogen, etc. or used to generate electricity.
Setting up of an MSW-to-energy plant shall, therefore, provide multiple benefits and is also in alignment with Government initiatives like Swachh Bharat, Atmanirbhar Bharat and Make in India. It shall also provide an impetus to creation of jobs across the value chain, from collection of waste to sale of energy.