Design Tile Centre also known as DTC was founded in 2016. There was a gap in the interiors industry of first grade quality products handpicked by a team as opposed to what was readily available in the market. They work very closely with their partners all over the world in research and development and using the right and most advanced technology. Hence, they came up with this slogan "Interiors Inspired by Innovation". They wanted to bring in innovative products along with latest design trends that would suit the Kenyan market for both residential and commercial properties. At DTC, they offer a wide variety of interiors finishing products ranging from tiles, sanitary ware, kitchen sinks and fittings, and last but not least flooring solutions. Their product range caters for all levels of the market let it be low/entry level, mid and high end.
The firm's objective is to help customers bring the vision of their ideal space to life by guiding them through the whole process of selection. Their mission is to provide flexible solutions to meet the current market needs and they do this by continuously revising their range of products such that they are able to offer solutions to the daily challenges faced by the end users. They work with a number of internationally well-known brands that are ISO 14001 certified which means they are of high quality and meet the environmental regulations globally.
Range of their products include: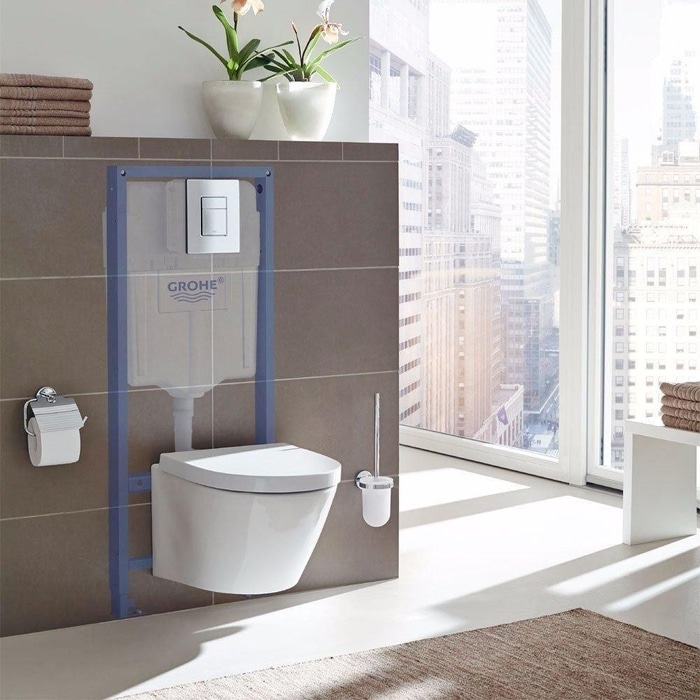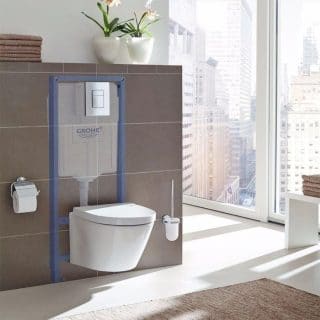 Tiles :
Their tiles are handpicked from several renowned suppliers across the world. The company picks designs that are unique and not available in the market.
It is very important to choose the right tile and format for your space. The tiles you choose for your space reflects on your personality and at DTC we make selection easy for you with our huge variety of tiles. We have tiles that fit every style and budget. Our tile range in sizes 20x20cm, 25x60cm, 30x45cm, 30x60cm, 40x80cm, 60x60cm, 80x80cm, 60x120cm and many more.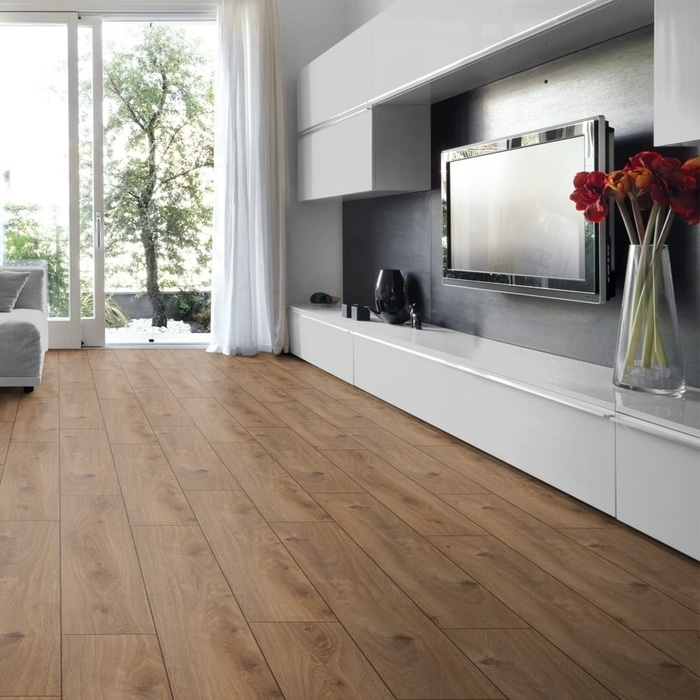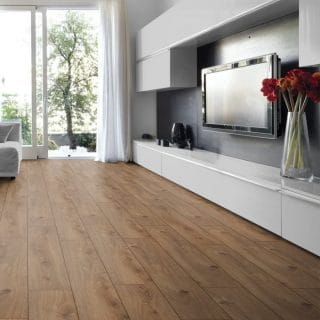 Over the years they have supplied several residential properties in areas such as Karen, Langata, Lavington, Muthaiga, Parklands, Westlands, Ruiru, Runda, Spring valley, South C, Langata, Ngong Road, Rongai, Embakasi, Syokimau, Kiambu, Thika, Nanyuki, Masaii Mara amongst other areas. They have also supplied to commercial spaces to supermarkets, office buildings and shopping malls.
Do visit them at their showroom in Nairobi at Westlands , 17 Mpaka Road, 1st Floor Westpoint Building and let their well-trained team take you through the world of Interiors Inspired by Innovation.