Whether you are renovating your home to make it more comfortable and energy efficient or to sell it and get a bigger return on your investment, this is not a small project. In most cases, renovating the entire home or a large part of it requires a substantial budget. However, that is not something that everyone can afford. So, if you are remodelling your home on a smaller budget, you will need to implement various hacks that will help you save money. One of such hacks is finding materials that are very affordable but can still aid in achieving your goal. To assist you on this mission, below we listed the best materials to consider for your endeavor. Take a look.
Timber and engineered wood
If you are looking for a way to change the façade of your home, you can consider timber and engineered wood. These materials are ideal if you want to make your home more energy-efficient. The thermally insulating properties of timber and engineered wood significantly reduce the energy that is used for heating up a space, especially when combined with effective insulation. Plus, seeing as how they are prefabricated and lightweight, creating an envelope for your home can be done very quickly.
Recycled steel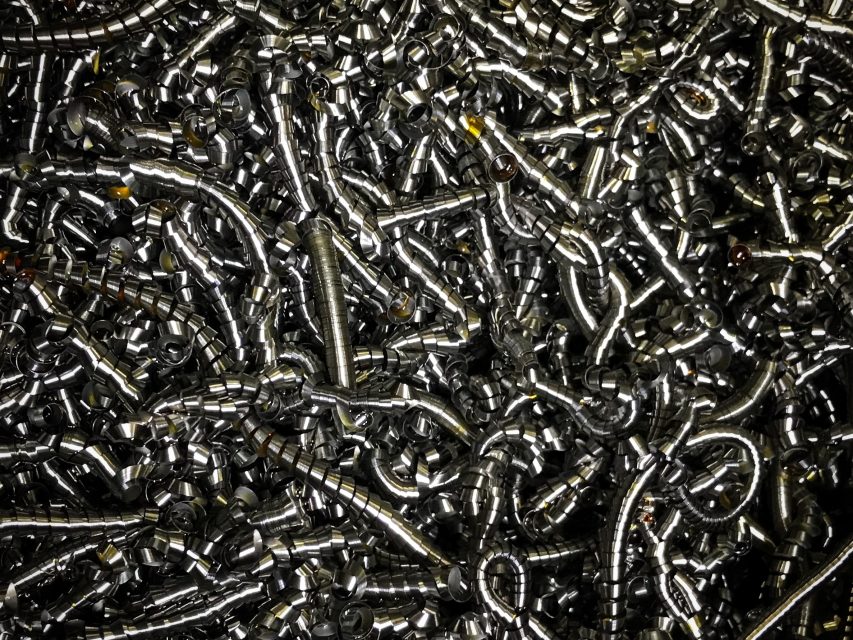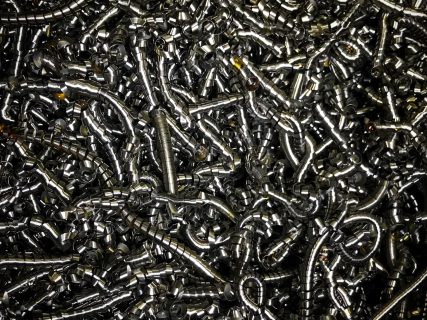 Did you know that steel is the most recycled material on the planet? This fact, in addition to emitting less CO2 and using less energy, makes it the perfect material to use when redesigning your home. Moreover, steel is very durable so you can rest assured that your house will stand the test of time and you will not have to spend more money to fix certain issues that might arise in the near future. It is also a good option for areas that experience frequent earthquakes and strong winds as it holds up amazingly well in these circumstances and it is fire- and rot-resistant. So, if you don't want to use wooden beams, you can opt for easily customizable steel ones. However, it's not so good in terms of insulation so consider combining it with other approaches.
Concrete panels
When considering affordable building materials, you cannot overlook concrete panels. If you are planning an addition to your home, you can look for a company that specializes in these premade panels and get them installed in no time. These are gaining more and more popularity due to their many benefits. For example, they are very durable and weatherproof, they suppress sound, and have amazing insulation properties. Plus, they are fireproof. All of that means that you can save a lot of money on heating costs as well as on insurance.
Plastic
Plastic building materials are also being used more and more. If properly installed, these products reduce energy consumption and maintenance costs. Seeing as how we recycle tons of plastic on a daily basis, it is widely available and you can easily find suppliers like Plastic Wholesale that offer a wide range of products you can use for your project. For example, you can use vinyl for window frames while acrylic is an affordable alternative to glass for skylights. Then, from relying on plastic for plumbing fixtures all the way to using it for roofing and insulation, there are many ways to implement these products when renovating a home.
Bamboo plywood
While bamboo is used for building structures as well, you are most likely to use it for flooring or cabinetry. It is one of the fastest-growing natural materials used for construction which makes it eco-friendly and cost-effective. It is also non-toxic and VOC-free, which is another big plus.
Thermostat radiant barrier sheathing
This product can be used for walls and the roof. The thermostat radiant barrier sheathing acts as a reflector that can lower the temperature in the attic as well as reduce your energy usage as it protects you from heat penetration. In fact, it reflects 97% of the radiant heat thus keeping your home cool.
Cool roof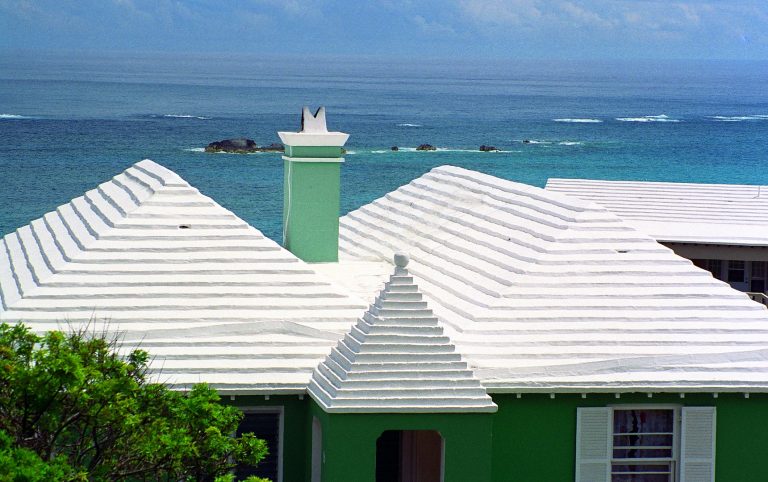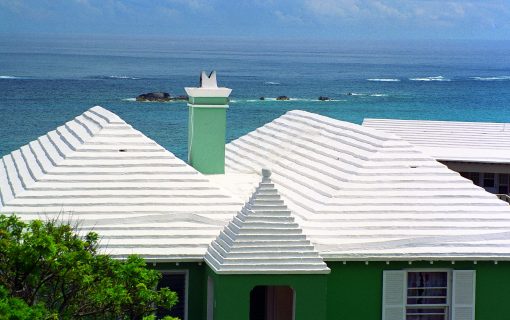 Don't be fooled by the name – a cool roof will not act as an AC to lower the temperature in your home. They are named in such a way because they use the color theory to keep the home cool. So, as black is known to absorb heat and white reflects it, these roofs are white so that they can reflect 80% of the sunlight and reduce the heat that comes into your home. Only 1.5% of the sunlight that strikes the roof actually heats the building. Therefore, if you are considering updating the roof of your home, think about this approach as well.
From spray foam and plant-based polyurethane foam insulation to straw bales and Low-E windows, there are many other materials that can be used when renovating your home. Do your research to see which materials you can benefit from the most and which ones fit your aesthetic and start remodelling.