Cello Solar was established to provide innovative solar products for rural parts of Africa and other countries.
These innovative solutions were to cater for areas where electricity supply is unreliable or non-existent.
They are an associate company of one of the UK's leading LED TV brands,Cello Electronics.
All of Cello Electronics' TV products are manufactured at a specially developed production facility in the North East of England.
In addition to Cello branded televisions, the company also produces for partners such as Ferguson.
Main Products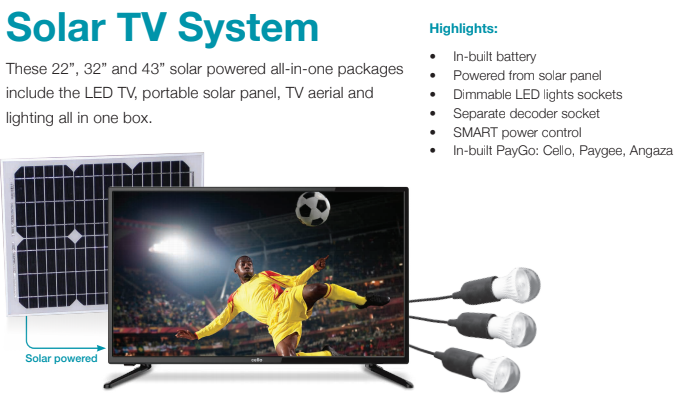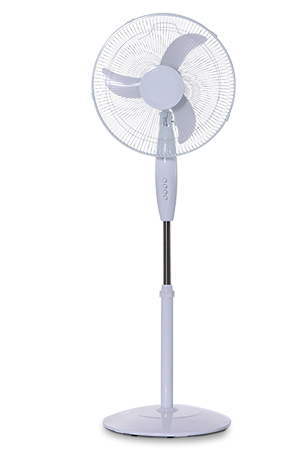 EXPLAINER VIDEO
https://www.youtube.com/watch?v=L9mUBUoF4Og&t=3s
Available In:
Tanzania
Kenya
Rwanda
Senegal
Ivory Coast
Republic of Congo
DRC
Nigeria
South Africa