NEO Interior Decorators Limited is a Nairobi based furniture manufacturing company. They specialize in the design and manufacture of high quality wooden furniture, offering an extensive range of living room, bedroom, dining furniture and furniture accessories.
NEO Interior Decorators Limited came into existence in 1997, being experts in Interior Design, manufacture and supply of high quality furniture. The company is a complete solution provider for home and office interior design and decor.
It has a talented interior design team that brings diverse experience, fresh perspective and originality; combined with exceptional technical expertise and extraordinary attention to interior detail, the results speak for themselves.
NEO Interior Decorators Limited strength lies in their passion for creativity, bringing unique elements to a variety of options, including upholstery, beds, dining, home storage and home entertainment.
In a collaborative approach with the customer, NEO Interior Decorators applies design principals, space analysis and knowledge integration, in order to produce an interior office space which is attractive, productive and reflects a customer's values. The company works closely with their clients; for instance they help to create custom furnishings, define clients' lifestyle, and establish a budget all free-of-charge.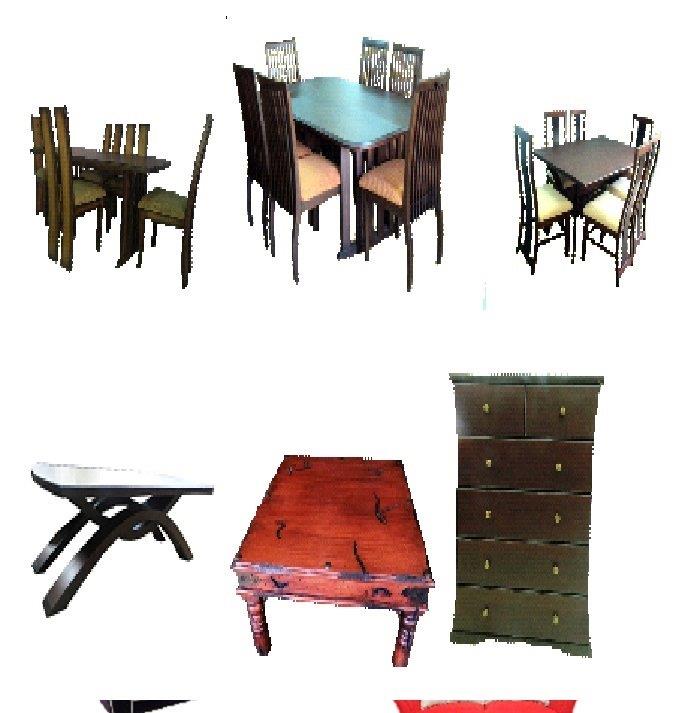 NEO Interior Decorators Limited aims to remain a totally customer focused and customer driven business, providing high quality furniture to the domestic market within Nairobi.
The firm is committed to achieving the highest level of design with a "turn-key" approach through the services they offer.
Designers, successfully participate in projects from the initial concepts, decorative material selections, budgeting, and project coordination – always with precision, professionalism, attention to detail and exceptional customer service from a committed team who has the highest standards of ethics and integrity, and expert project management skills.
For over 15 years the firm has been consistently recognized for its business acumen and its variety of innovative design solutions that impeccably blend functional and refined needs.