OFCA Power Technology Pvt. Ltd is a team of first generation entrepreneurs who have a dream for a better world. They aim to be India fastest growing company in the area of clean, green and smart technology solutions.
The company aspire to be leading solar power producers of India, and a pioneer in development of green technology solutions that are environment friendly, energy efficient & cost effective.
Search for construction leads
OFCA Technology is now an integral part of OFCA Group. For more than three decades OFCA Group has been rendering premium quality services. The organization is a leading manufacturer of jointers, sleeves etc. OFCA Group is also a renowned name in telecom products manufacturing.
Products
The firm offer a wide variety of Solar PV Modules viz. 50Wp to 340Wp. Their modules products range from 4BB to 5BB A-grade cells. They assure their clients the best product in its class from their company. 100% EL Testing ensures the highest level of Quality.
The PV modules are used for Solar Water Pumping Systems, Off-grid rural applications, Grid connected systems, Roof-Top Systems, Telecom sites, solar street lighting, home lighting / mobile charging & remote village.
Solar LED Lighting
A LED Based Solar Street Light is a lighting system consisting of Super Bright Light Emitting Diodes (LEDs), battery, electronics placed in a suitable housing, made of metal, plastic or fibre and a solar PV module.
The battery is charged by electricity generated through the PV module. The operation is very simple. The solar energy is converted to electrical energy by the SPV module and stored in a battery.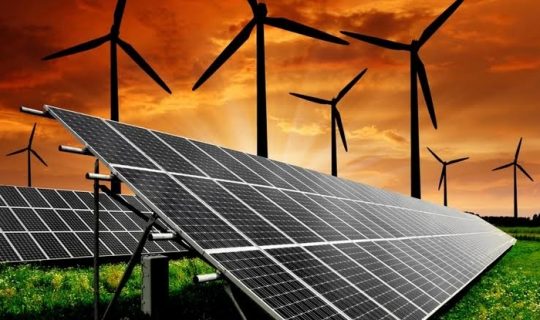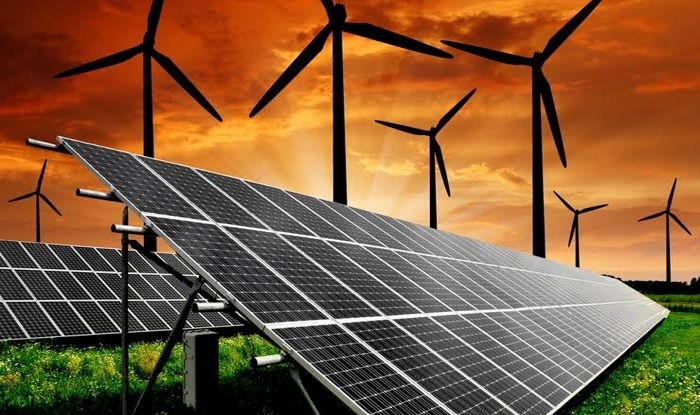 Application
Roads, Streets, Railway gates, Parks, Boundary Walls, Hotels, Hospitals, Remote & Inaccessible Places and wherever dependable lighting is desired.
Benefits
Easy to install.
Super LED with long life.
No electric connection required, no electric bill.
System is completely shock proof due to low voltage circuitry.
Short circuit protection.
Other solar Products:
Solar Panels (50W-340W)
Solar Batteries C10 (40AH-200AH)
Solar Off Grid Inverters PWM (1KVA-100KVA)
Solar Off Grid Inverters MPPT (1KVA-100KVA)
Solar Hybrid Inverters (1KVA-100KVA)
Solar Grid Tie Inverters (1KVA-100KVA)
Solar Charge Controllers
Solar Management Unit (SMU)
Market Orientation
OFCA POWER is a customer-driven Company and believe that Quality lies in delivering real value. The perfect blend of expertise and experience is needed to succeed in the industry of cut throat competition, and we have both of these.
The best part about their services is that we offer end to end solutions. Whether you want rooftop solutions or grid tie solutions, our team of experts renders unending support. We are a renowned name in the industry and make our presence felt PAN India.
The company believes that their products are designed to give maximum output and be maintenance-friendly. Their core strength comprises of highly experienced and qualified technicians who work on new revolutions, keeping an eye on the recent advancements in the technology and ever changing market needs.
Their engineering experts consistently work in order to develop new manufacturing processes in order to ensure best quality products with maximum efficiency and minimum wastage. The organization is committed to quality and ensures that its products and services are consistent. With regular follow ups, we provide customers continued satisfaction and built up their trust.
Today OFCA are known for exclusive products and services. After having their presence strongly felt in the national market, the organization is now reaching international market as well.
The dedicated and unparalleled efforts of the team have lead them on the path of success and prosperity. Today they have 2 world class manufacturing units spread over an expansive area. The manufacturing plant uses modern production technology and is supervised by highly qualified and dedicated professionals.
Location
Their manufacturing facility is centrally located in IMT Manesar Gurugram, India, just 32 Km far from International Airport Delhi and 44Km from New Delhi Railway station.