A smoke ventilation solution from SE Controls Africa is providing a safer environment for distribution warehouse workers at the new warehouse at Westcon Group distribution centre in Midrand, South Africa.
Westcon Group is a leading value-added distributor of technology and communications throughout South Africa and across the SADC region.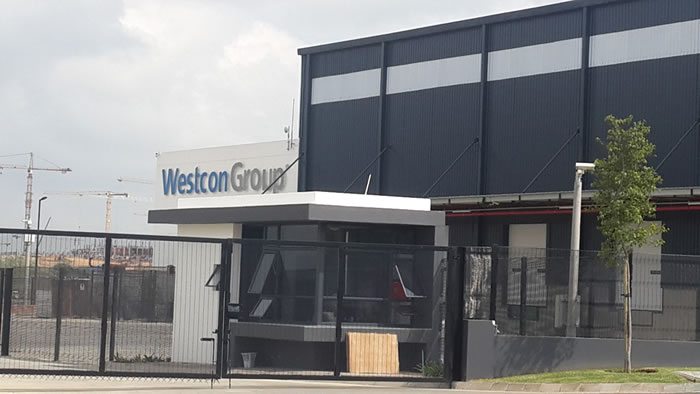 SE Controls Africa were chosen by Curvent International to supply the products for the smoke ventilation system as the project required all equipment to be tested and certified to EN12101 standard.
The smoke ventilation system used SE Controls' SELA S 24Vdc linear actuators that use a master/slave configuration. This is utilised throughout the warehouse covering large zones with a Manual Control Point (MCP) switch centralised for ease of control.
SE Controls Africa specialises in the design and supply of advanced smoke ventilation and natural ventilation solutions to meet the needs of architects, contractors, building services engineers and facilities managers worldwide.
From www.secontrols.co.za