In Decatur, Chicago, TCCI and local authorities officially broke ground on a new EV innovation hub. One of the first Made-in-America factories for electric compressors is part of the new centre, along with a Climatic Centre for Innovation and Research, dedicated to pushing the boundaries of what is possible with electric vehicles. Additionally, the City of Decatur and Richland Community College received capital grants with a total of more than $21 million for the construction of the ground-breaking Climatic Centre for Innovation and Research and the EV + Energy Workforce Training Academy.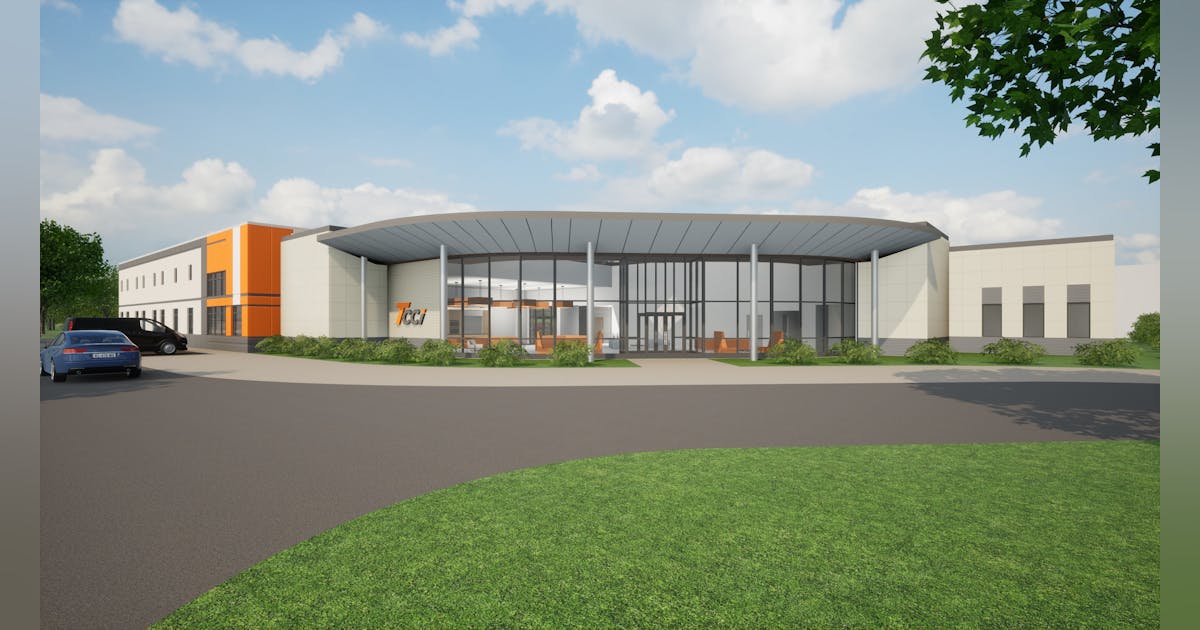 Also Read: Full Circle Communities plans development at 2907 West Irving Park, Chicago
The electric compressor production line of Decatur-based TCCI will offer the widest variety of capacity and voltage of any compressor producer in the EV automobile industry.
Aims of the TCCI EV innovation hub in Chicago
Developing a trained staff is a key element of the innovation hub. By preparing students to either enter directly into high wage jobs with their Associate in Applied Science (AAS) or Associate in Science (AS) degree or by seamlessly transferring to a university through 2+2 programmes and articulations agreements, the EV + Energy Workforce Training Academy will develop a skilled workforce in the electrified transportation industry and the clean energy sector. Furthermore, three classrooms at Richland Community College (RCC) will be housed inside the TCCI Manufacturing facility as part of the programme. This will provide students with an immersive, practical learning environment.
The University of Illinois Grainger College of Engineering, University of Illinois College of ACES, and Northern Illinois University have signed articulation agreements with Richland Community College to ensure a seamless transfer of credits for students, enabling them to continue their educational journey in these cutting-edge fields without obstacles. This alliance makes higher education more accessible to everyone by giving students a clear path to follow and by fostering accessibility and affordability.
"This three-tiered project represents a historic investment in American manufacturing and a major step towards establishing a full EV supply chain in the US, from supplies to talent," stated TCCI President Richard Demirjian.