In construction, building cladding means adding a layer of non-structural materials on the walls of the building. When you look at a completed building, you may not see the actual structural materials used in construction, but their covering. The covering is called cladding and is both found in the interior and exterior of the building. There are different types of house cladding and you have to figure out which type works properly for your houses. Below we dive deeper into the various types of building cladding;
Stone cladding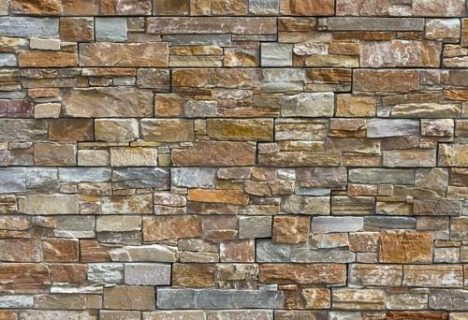 Search for construction leads
Stone building cladding involves the use of a thin layer of natural stones. To the exterior, stone walls add to the structural elegance and style of the building. In many cases, stone claddings are used for decorating the building. Common stones used in cladding include sandstone, marble, and slate.
One advantage with stone cladding is the ease of installing the stones. The stones are cut with uniform thickness to ease construction and installation. Stone claddings are mainly used on the exterior due to the non-porous nature of the stones. They do not absorb water. It also protects the internal wall of a building from water absorption.
Brick building cladding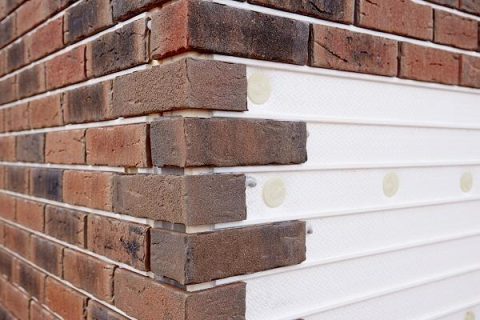 Bricks are one of the most popular cladding materials used nowadays. They are mainly preferred because they are good looking on any structure. In addition, they came in a variety of colors hence you can pick one that blends well with the building as well as its surrounding.
Brick cladding panels also add to the safety and sturdiness of the building and require minimal maintenance. Finally, it is easy to clean brick claddings through simple washing.
UPVC building cladding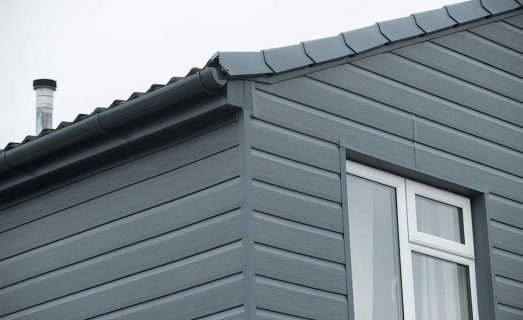 UPVC means Unplasticized Poly Vinyl Compound and is one of the best building cladding materials in use today. uPVC cladding is used in many buildings because it requires very minimal and free maintenance. With the right uPVC, you only need simple washing to keep the building in the right conditions. The product is made with UV stabilizer which prevents the covered area from direct sunlight.
uPVC cladding is weatherproof and resistant to corrosion. It is therefore used to cover any exterior cladding panels regardless of the climate condition of the area. It is safe to use as it is fire resistant.
Wooden Cladding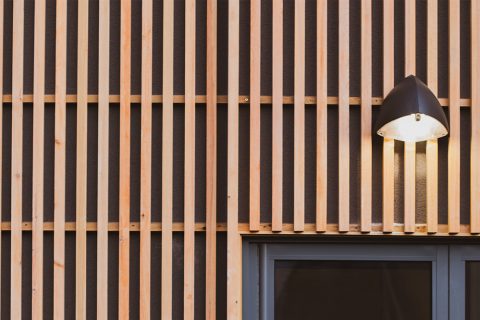 Wood is the most environmentally friendly cladding material to be used. It is both recyclable and 100% biodegradable. In addition, wood is strong enough to withstand harsh weather and is also a good insulant. Wood cladding is durable and easy to install. The natural look of wood adds to the beauty of the building and adds to the comfort, familiarity, and security of the building. Wooden boards are also used for decking and flooring. One undoing with the use of wood is easy with which it catches fire.
Metal Cladding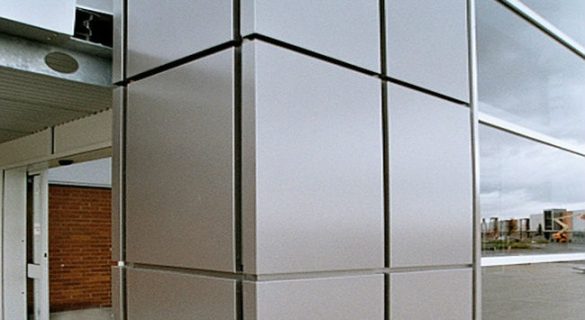 Metal cladding is the best protector of the building against environmental elements. Materials used for metal cladding include aluminum, copper, zinc, and stainless steel. Metals are resilient and able to withstand harsh weather for a long period of time. They can be shaped into different shapes during construction thanks to their malleability.
Concrete building cladding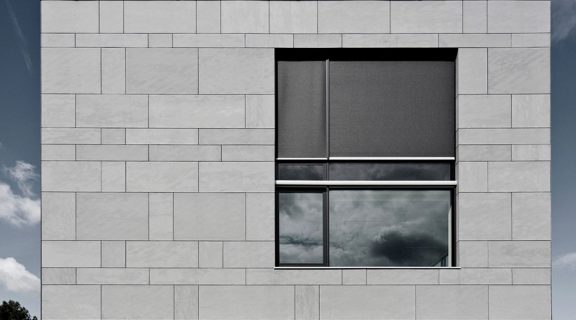 Concrete cladding is the latest cladding style in use around the world. Concrete cladding comes in the form of tiles or external cladding panels. The panels and tiles are used for internal and external cladding. Concrete cladding is becoming a trend due to its attractive look.
Concrete can also be molded into different shapes and natural materials like stones. It can also be cast in patterns that improve the look of the building. Concrete is also a durable and strong material for cladding and also requires low maintenance.