It's the glass age! We see glass structures like a booming trend.
From as little as our cell phone screens to as huge as the tallest building of the world, glass is everywhere. Glass is a modern trend and rightly so, as it's an all-rounder. It's decorative as well as highly functional. It is mainly used for creating interest and visual appeal in the interior. For the exterior, glass windows and walls provide a well-lit healthy space to live in and protection against the harsh weather. Simply put, glass is everywhere around us.
Search for construction leads
Why is Glass a Modern Trend?
Glass is a huge trend in modern times. Why so? Let's find out the reason.
The class and elegance of glass are unmatchable. Earlier, glass was thought to be a delicate material only used for visual stimulation and adornment. But with the advancement in technology, toughened glass is created that is unbreakable and impact resistant. Thus glass found its way into architecture, home appliances, smart technology, furniture, gadgets, and many other things. The grace combined with strength made glass a benchmark in every industry, making glass a contemporary trend.
Why do Architects Prefer Glass over Other Materials?
Along with many other industries, the use of glass has remarkably increased in the architecture and construction industry. Although glass has always been a part of the construction industry, with the invention of hardened glass the use of glass has skyrocketed. Architects prefer glass for buildings due to their posh look and many other additional benefits. Here are some reasons why architects go for glass instead of other materials in their projects.
Visual Appeal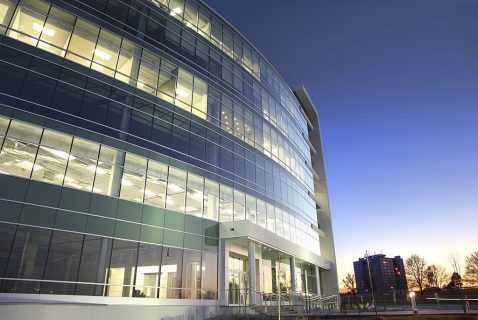 For long, glass was typically used in buildings and construction projects for its visual appeal. And it's still a huge ground on which the use of glass is justified. Commercial buildings now have unique designs. Glass walls and doors are used to top up the aesthetics. Glazed exteriors make the buildings look more sophisticated and luxurious. Moreover, the glass comes in plenty of colors, designs, and styles. When incorporated in the buildings, different patterns on the glass panes add an interest-factor to the design.
Illumination and Transparency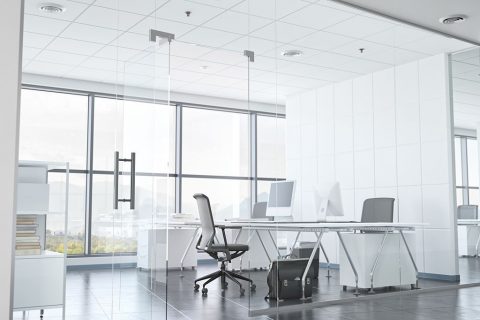 Glass is a clear material that allows light to pass through it. This characteristic of glass makes it a preferred choice, as glass buildings are well-lit. Natural light makes the environment brighter and boosts the mood of the people inside. Glass walls and windows also reduce the energy bills by allowing natural light to flow in.
Impermeability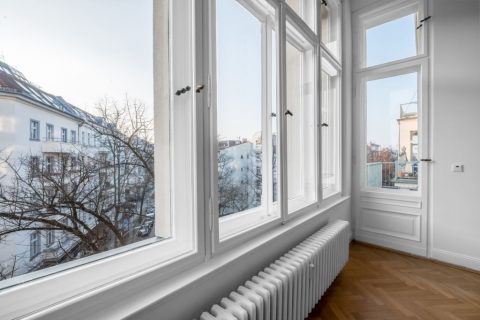 Glass is a non-porous material that has a smooth surface. It doesn't allow water or dust to enter the space. Thus a great choice for structures in windy areas.
Easy Maintenance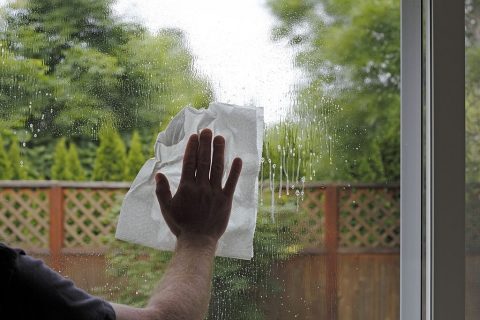 Unlike other materials, it's quite easy to clean the glass. Even if you don't have dedicated glass cleaners, some water, and soap will effectively do the job. Glass maintenance is quite easy and energy-effective.
Eco-Friendly
Glass is recyclable which makes it an eco-friendly choice. Glass products can be recycled repeatedly without reducing their quality or worth. Thus using glass for building purposes is a great way to conserve natural resources and minimize environmental pollution.
Moldable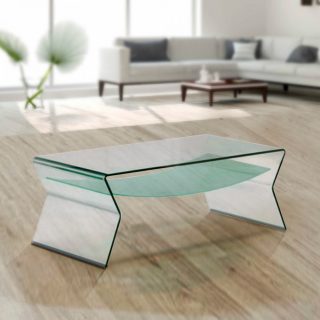 Glass is a strong material but when heated it can be molded into desirable shapes easily. Just a simple application of heat and sand, and you can make a windowpane or a bird statue out of it. This property of glass is desirable in construction projects and allows architects to experiment with different designs.
Non-Conductor of Electricity
In construction projects, it's suitable to use bad constructors or non-conductors of electricity to avoid any mishaps. Glass is a perfect insulator of electricity that makes it safe to use in buildings and homes.
Durability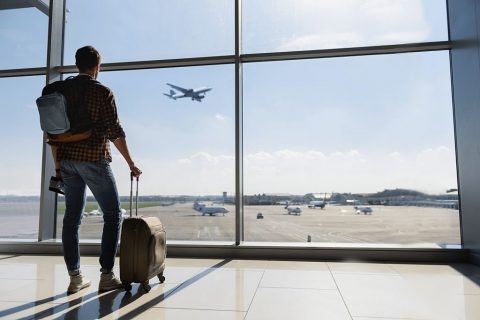 In contrast to other building materials, glass is damage resistant. It doesn't rust or get chemically attacked by any environmental coefficients. Moreover, hardened glass is quite durable and doesn't need replacement even after years of utility.
Different Companies in the US Dealing with Glass
Glass, hands down, is an exceptional material with its applications in all domains of life.  If you are searching for "glass companies near me", we have got you covered. Here are some companies that provide high-quality glass products.
Houzz – a place of billion ideas
Based in California, Houzz is a huge platform for home improvement enthusiasts. It provides a wide array of products for renovations and home styling projects. From dining tables to home bar sets and lightings to pet supplies, they have everything.
Wayfair – for a place offers everything for home improvements
Wayfair is a rapidly growing company that deals with home improvement products. They believe in innovation and the use of advanced technology for home decor and improvement. They have millions of products and many big brands in their portfolio. Visit their website for detailed insights into their products and services.
Fab Glass and Mirror – a perfect place to order glass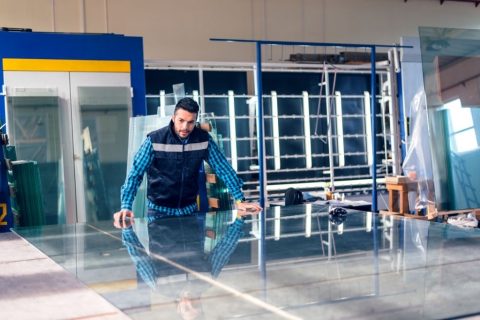 Fab Glass and Mirror is one of the leading manufacturers and distributors of glass and mirror products. They have a premium-quality-only policy and deliver the products with great care to the customers. Fab Glass and Mirror have high production standards and provide sound customer service. If you want to have a five-star glass shopping experience, head over to Fab Glass and Mirror site.
Glass Genius – a glass only marketplace
Glass genius is a glass marketplace aiming to bring world-class glass distributors and customers together to create a community. Visit their site to explore their products. Get quotes and recommendations for the glass or mirror products that go perfectly well with your project demands.
Final Recommendation!
Glass has proved its worth in different industries. To get the best experience, make sure to choose the right fabricator and distributor. Fab Glass and Mirror is the ultimate place to go for any glass or mirror related project. Their exceptional online assistance and easy ordering system make order placement convenient. The fool-proof delivery system and quality commitment make Fab Glass and Mirror the perfect glass company. Visit their site for further details and recommendations.
Happy shopping!