Workplace design is one of the factors to consider when tracking employee productivity. If your business has an opportunity to renovate you may find yourself considering new layout options.
Although some 70% of most offices have open floor plans, research shows that bullpen-style spaces negatively affect employee productivity. The following tips and tricks can help you evaluate modern workplace designs.
Search for construction leads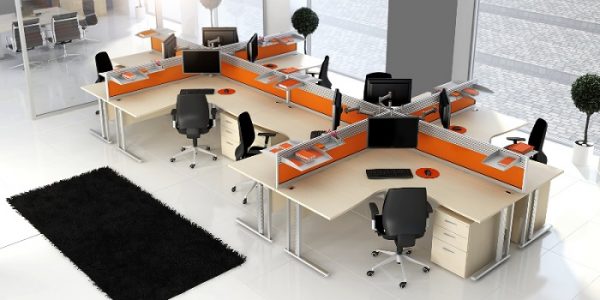 Employees are more productive with privacy
Although it may seem that employees are more productive when their work habits are made public, studies show that lack of privacy is often viewed as a problem. Not only are employees often uneasy when always under the scrutiny of their peers, but the lack of privacy can limit the exchange of ideas.
Noise distracts everyone
Many youths have grown up in very noisy environments. However, a study in behavior  found that the more an individual multitasks, the more likely they are to be interrupted. Furthermore, people who have a habit of multitasking take more time to recover from distractions.
Also read:Paint and the office walls;what you need to know
 Working from home
Employees allowed to work from home are happier. As a result, they are less likely to quit, and are more productive. However, not every household and job is conducive to quality work at home. That does not change the fact the privacy that comes with the same. One's own home provides a quiet space with flexibility in environment.  Working from home can provide all of the critical components to increasing employee productivity.
Each business has its own  methods of defining how a workday is conducted. However, there are several common principles in productivity maximization. While ease of interaction among employees is not something to be understated, it is important to understand how office layouts affect productivity in the short and long term.