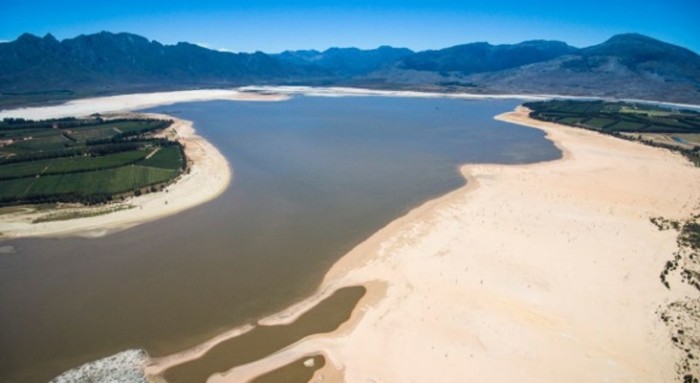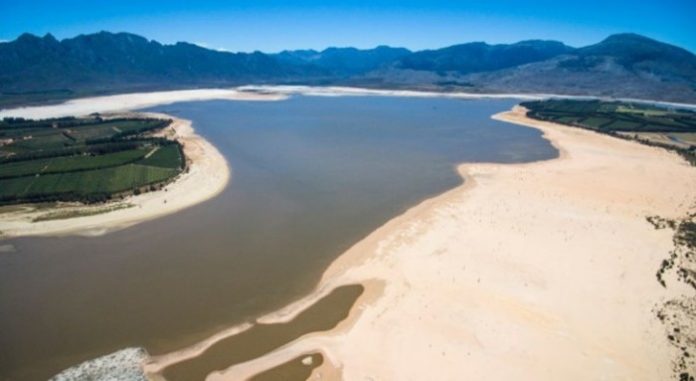 Water shortage in Cape Town has reached crisis level. Residents are now counting down 100 days to complete lack of water supply. The municipality, as a result, has been forced to engage its emergency supply schemes.
The dam storage levels had declined to 26.2%, one percentage point down from last week, the City of Cape Town said in a statement on Monday.
Also read:Report shows major water deficit in South Africa looming
Moreover, the 6.2% available would only last about 100 days at current consumption levels. Consumers are still being urged to reduce their water usage to 100 litres per person in a day to achieve targeted reduced consumption.
The emergency supply schemes include the Table Mountain Group Aquifer as well as a small-scale desalination plant. There are also plans to intensify the city's pressure management and water demand management programmes.
Also read:South Africa's Cape Town to experience further water restriction
A $ 8.64m small-scale wastewater reuse plant at the Zandvliet water treatment works is also in line for consideration. The plant would produce 10m liters of drinking water per day for the central and southern suburbs of Cape Town.
One of the mayoral committee members for informal settlements Xanthea Limberg asserted that they would progressively intensify the water restrictions as well as reduce the water pressure so as to lower consumption. This, according to her, could in cases lead to intermittent supply over larger areas of the metro at the same time.
Rainfalls over parts of the city did not materially change the low levels. Should dams reach below 10% of storage levels, a "lifeline" water supply would be implemented. This would involve minimal supply pressure, intermittent supply, and very stringent restrictions. People in areas with low water pressure might have to get their water from tankers.
The city council could also install water management devices for consumers who failed to limit consumption, even if they already paid the highest tariffs.