Akamwesi Shopping Mall is located in the vibrant Kyebando suburb along Gayaza road in Kampala city, a predominantly middle income residential and commercial area and within close proximity to a number of landmarks including Makerere University, Mulago hospital, and the Kampala Northern Bypass.
Also Read: Oasis Centre along Mobolaji Bank Anthony Way, Ikeja – Lagos, Nigeria
The 32 000 m² landmark offers cutting edge experiences in mall innovation with an offering of over 160+ fabulous stores, free Wi-Fi and great visibility on the main roads and multiple access routes particularly from the main Gayaza road, from the Kyebando ring road, and the northern bypass.
It has breathtaking features such as the signature moonlight dome, fountains, indoor trees and greenery. It is easy on the eye and provides shoppers with an open and refreshing atmosphere.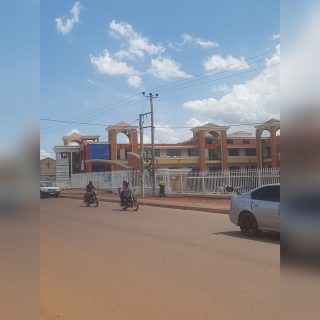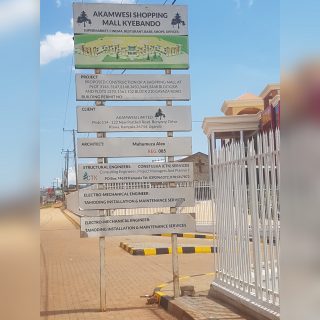 Client: Akamwesi Ltd
Architect: Muhumuza Alex
Structural Engineer: Constulka (CTK) Services
Electro-Mechanical Engineer: Tamoding Installation & Maintenance Services