The Kempinski Hotel Project is a 5-Star hotel developed on a total area of 38,000 square meters along Amilcar Cabral Avenue in Brazzaville, the capital city of the Republic of the Congo, in central Africa.
Also Read: Buxton Point Affordable Housing Project in Mombasa, Kenya
The project encompasses 225 elegant guestrooms and suites with warm contemporary interiors and floor-to-ceiling glass doors opening out onto overhanging balconies that provide stunning views of the Congo River. Overall, the layout of this building is specifically meant to maximize the full waterfront experience. The lower podium, which houses leisure facilities such as a health club with a gym, a spa, outdoor swimming pools, and tennis courts, overlooks the marina as well as the hotel's main building.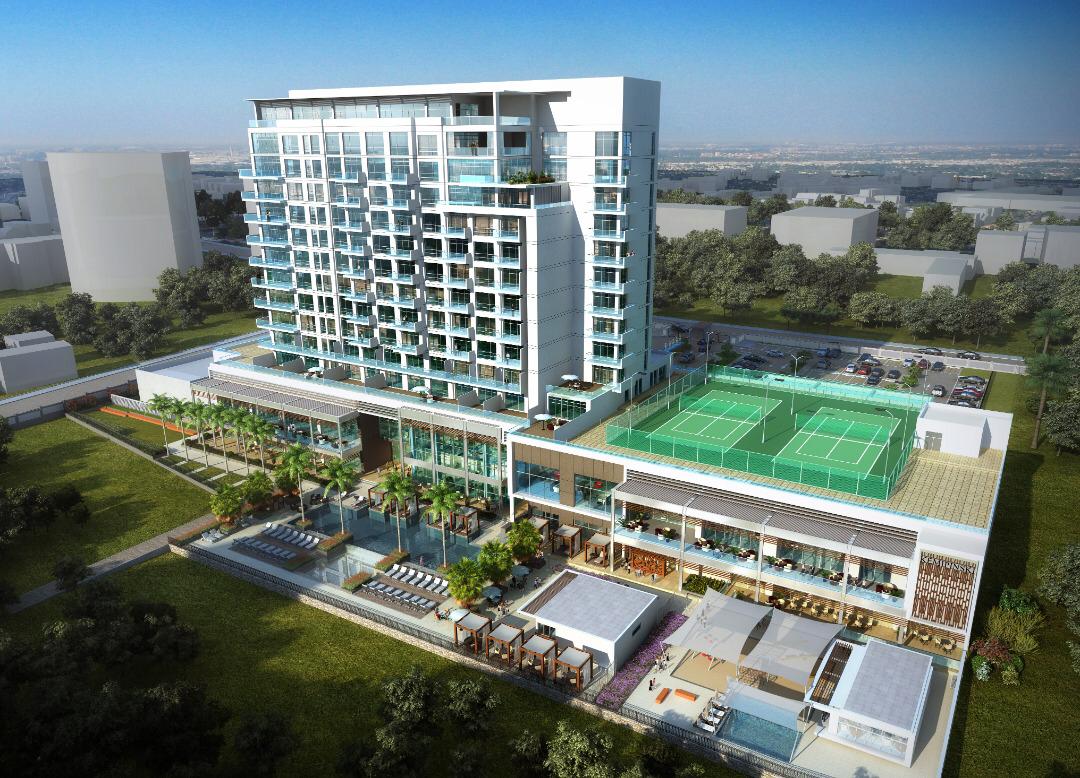 The hotel's food and beverage outlets and kids club are set on the riverfront surrounded by beautifully landscaped gardens with simple compact geometry that fully utilizes the floor area and enables adaptive expansion. The structure personifies just the right balance of vertical and horizontal elements that break any potential monotony.
A casino and nightclub are also a part of the development along with staff accommodation and other amenities.
The Kempinski Hotel Project in Brazzaville is expected to be completed in the second quarter of 2022.
Project Team
The project is developed by OREG Real Estate Group with the help of Dewan Architects + Engineers (Dewan), UAE as the project's main architect, and HCC as the main contractor.
Also Locke Carey-a fire safety consultancy firm is part of the project team as well as B&A, and Intercon– interior architecture and design firm-designing the plush interiors for the project.
100