Jasmine Apartments is a 3 blocks residential development amidst the existing Naalya Estate which is located approximately 12 kilometers from Kampala, the capital city of Uganda.
Also Read: New Parliament Chambers at Uganda Parliament Building, Kampala
With a total of 58 units, Jasmine Apartments consists of four 133 sqm and three 117 sqm bedroom units with master bedrooms and front & back balconies.  The development also features lifts to ease movements, rooftops terrace for recreation on each block, concrete pavements and underground parking space, commercial space, and green area.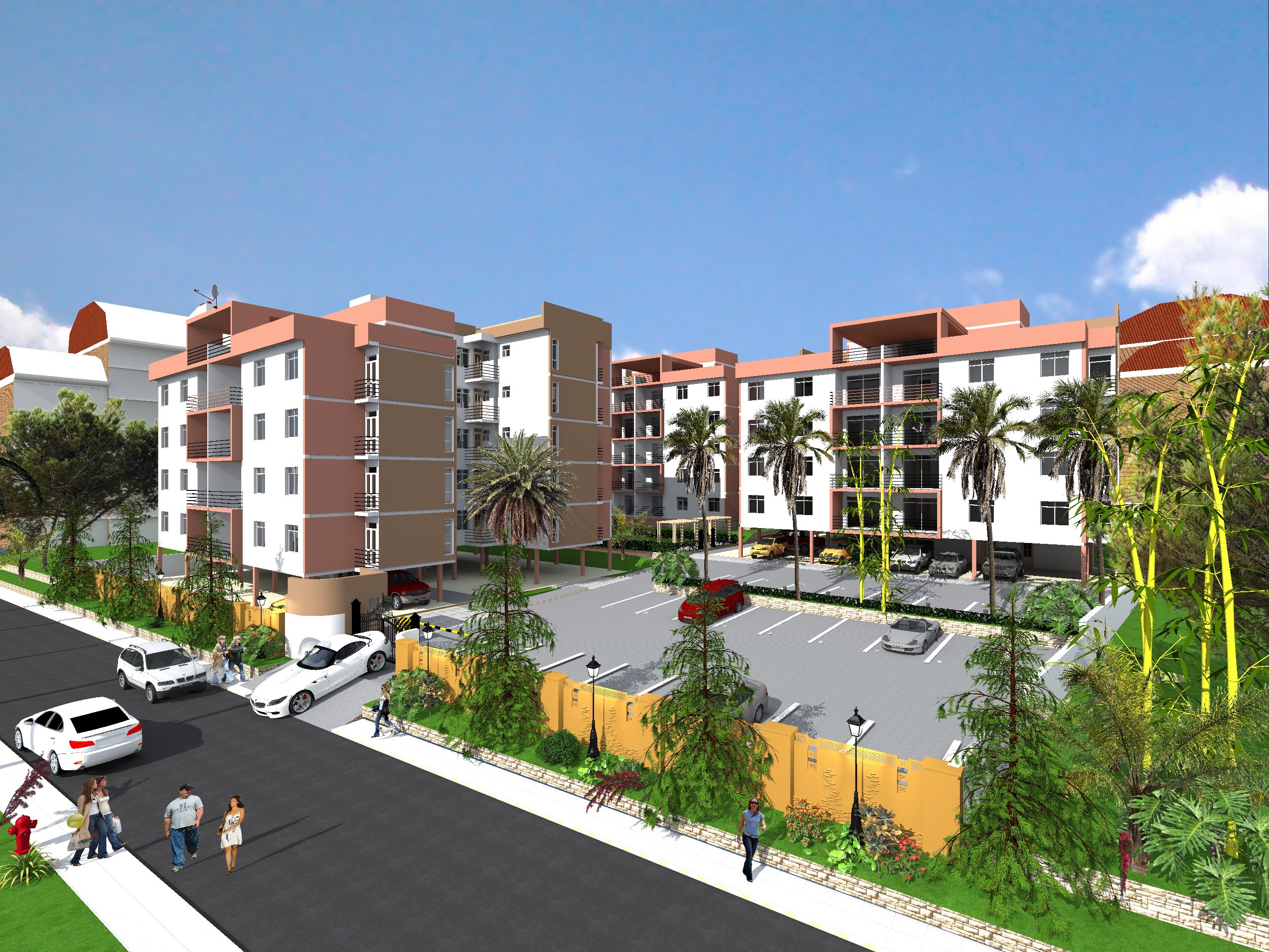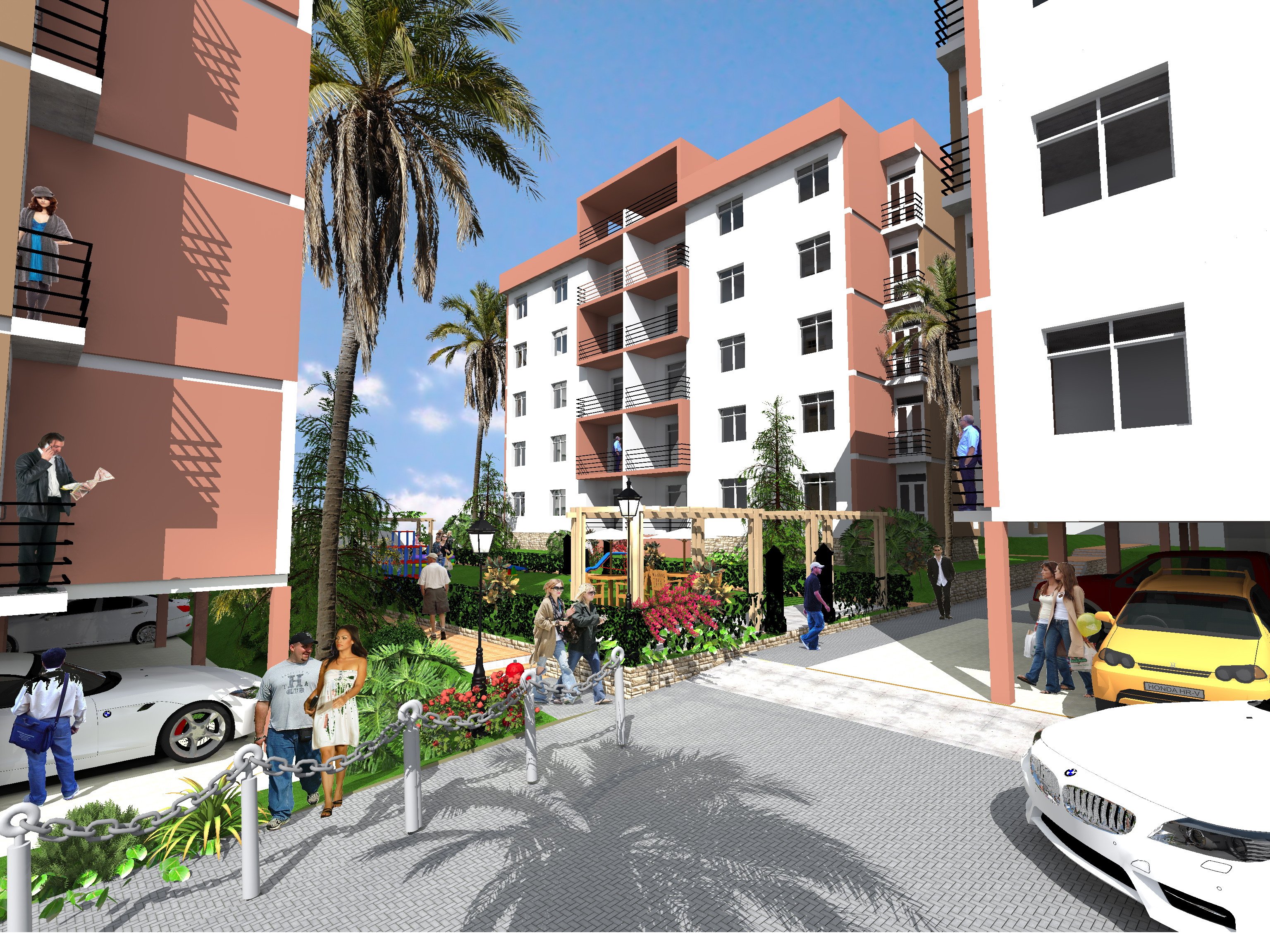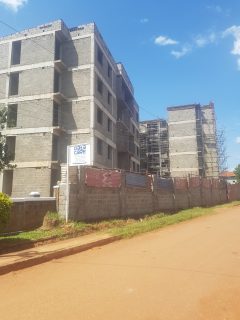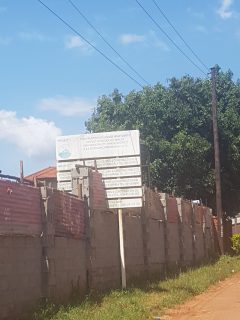 Project Team
Architect: National Housing & Construction Co. Ltd
Structural Engineer: National Housing & Construction Co. Ltd
Quantity Surveyor: National Housing & Construction Co. Ltd