Bella flooring group introduces yet another new product in their bucket list. Launched just recently, the product is called AGT Bella laminate flooring and it comes in cool neutral colours, and the planks have been specifically developed with the cost-conscious consumer in mind.
The Bella range complies with the highest international manufacturing standards and has been rigorously tested according to European standards for laminate flooring.
Advantages
Affordable
Suitable for installation in any room from the kitchen to the bedroom
Demonstrates a high level of heat and water resistance
Impact & stain resistant
Low cleaning maintenance and is easily cleaned using a damp cloth.
A natural product that's both environmentally friendly and 100% biodegradable.
Search for construction leads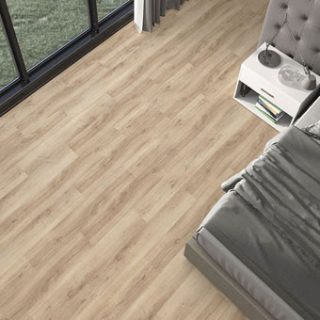 Application:
The product can be applied in heavy domestic and moderate commercial grade.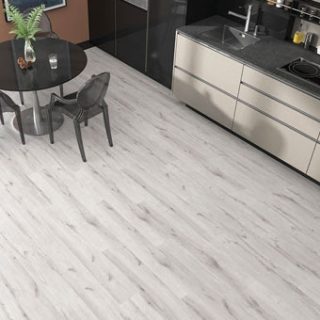 Warranty:
Bella flooring group offers 10 years heavy domestic use plus 5 years Moderate Commercial use on this particular product.