Creating a building is one of the most demanding challenges that we as an individual or a company can undertake, and the major goal of all the players is to create the most valuable building with the available resources, within budget, and on time. At the same time, buildings are a major part of our lives. We spend most of our lives inside buildings!
The challenge
While energy efficiency is mentioned as a top priority when considering design envelope, the primary function of the building envelope is to protect occupants and provide basic shelter. To optimize energy efficiency, while assuring security, protection from the weather and fire, privacy, comfort, aesthetics, ventilation and views to the outdoor, is the key challenge for any building envelope design.
The solution
Effisus is a company taking all these factors into account, providing excellence in weatherproofing solutions for the building envelope construction segment, maximizing building performance and its lifetime, supported by extensive consulting services.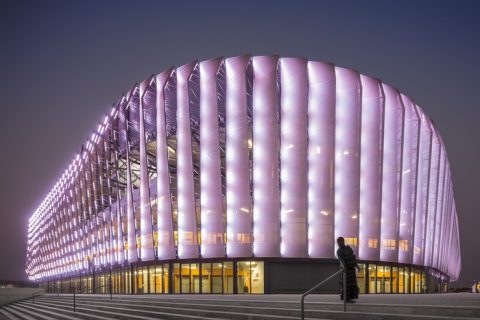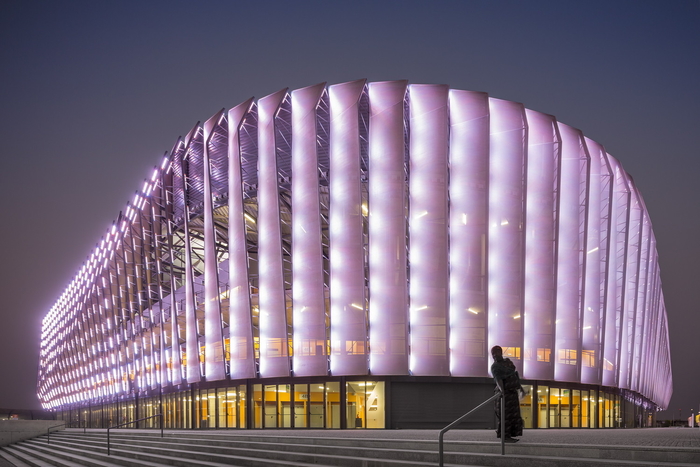 Result of long-term alliances with global reference partners is the Effisus presence in different continents and in world reference projects in Africa. The EAU Embassy in Rabat (Morocco); The Luanda Arena (Angola), the Nacala Airport (Mozambique), the Gibraltar Tower, and the Madagascar Airport are some examples.
Emerging trends and breakthroughs in technology
In terms of ventilated facades, just to give an example, it is best to have a complete solution with waterproofing flexible membranes, but also breathable membranes and vapour barriers. Effisus offers this complete solution with the Ecofacade Envelope System, that ensures facade air and water tightness, while ensuring proper management of water vapor. It eliminates the possibility of condensation and conditions associated with moisture, maximizing energy efficiency and acoustics.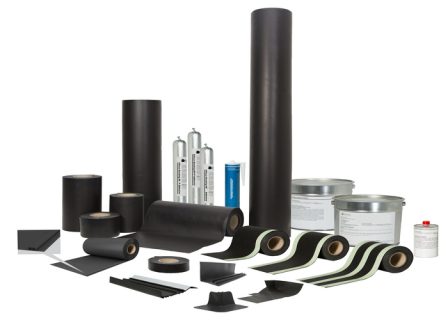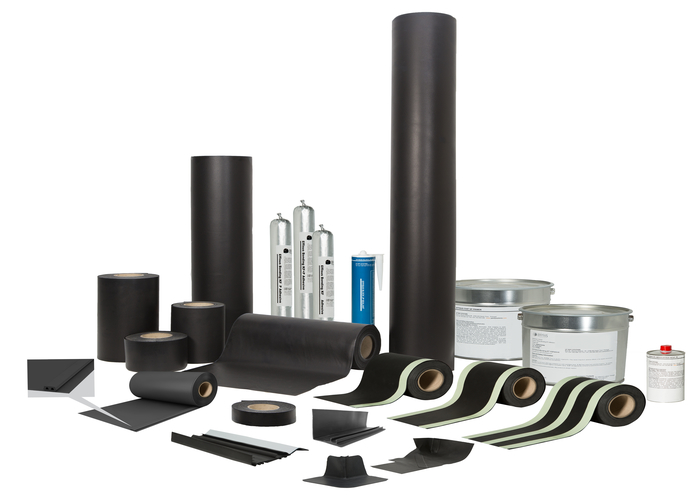 Also, facade fire safety is a trending topic right now, and Effisus has just launched on the market a non-combustible waterproofing breathable membrane for facades, a highly differentiated alternative to the combustible breather membranes currently used on facades everywhere. Effisus FR Membrane was tested in accordance with EN 13501-1, obtaining an A2 Class classification, and in accordance with ASTM E84 obtaining an A Class (or Class 1) classification. It is CE certified according to EN 13859:2.
The Effisus FR Membrane is a wall lining waterproofing membrane vapour permeable (diffusion open) and highly tear resistant. It guarantees optimum protection for the structure behind the external cladding against wind, damp and driving rain. Permeable to vapour diffusion but watertight and wind tight. It has an exceptional UV resistance and it is suitable for façades with open or closed joints.