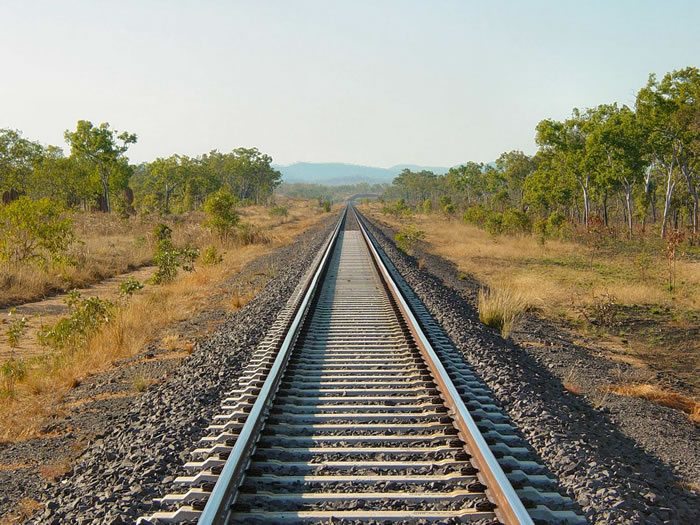 By Dorcas Kang'ereha
A planned commuter rail line for Ivory Coast's commercial capital of Abidjan will cost as much as 1 billion Euros (US$1.4 billion) to build and will be ready in 2020, according to the nation's Ministry of Transport.
The 37.5-kilometer (23.3-mile) route will cost 800 million Euros to 1 billion euro and will transport about 300,000 passengers a day in the nation's most populous city, whose population has risen by 27 percent in the past 10 years to 23 million people.
The train will be fully funded by private companies. The construction of the rail line will start from Abidjan's international airport in the south of the city, through the city center to its northern suburbs.
France's Keolis SA, a unit of state-owned Societe Nationale des Chemins de Fer Francais, will operate the train that will link up Anyama in northern Abidjan to the international airport located in the southern neighborhood of Port-Bouet, Sidibe said. Another section linking Abidjan's western neighborhood of Yopougon and Bingerville, a town to the east of Abidjan, will be built later.
Ivory Coast signed an initial agreement with a consortium including France's Bouygues and South Korea's Hyundai and Dongsan Engineering to build the urban rail line.