NEWS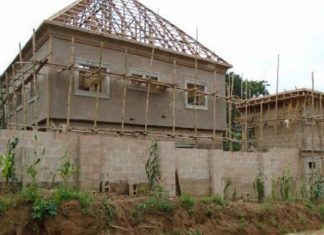 Cross River State Governor, Prof. Ben Ayade has flagged off the construction of 5,000 housing units for the Bakassi returnees in Nigeria. A statement by...
ASSOCIATIONS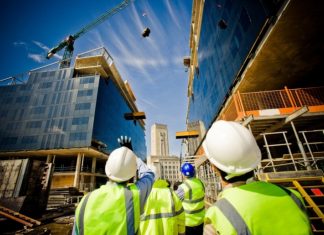 Subcontractors are often last in queues when it comes to recognition and legitimate treatment, despite their tackling of important fractions of building and construction...

MANAGING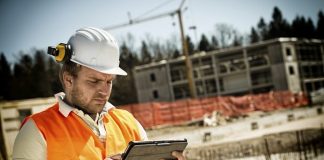 In construction, one of the biggest recent developments in project management is the integration of mobile technology. The tools that help collaboration and eliminate bottlenecks...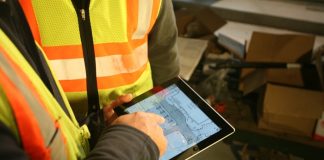 Site safety for construction projects has always been a matter of concern. It is something that is difficult to track, as there are so...
TIT BITS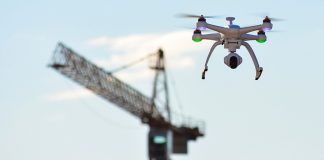 As 2016 comes to an end, construction professionals are beginning to focus their attention on what the new year will hold for the industry....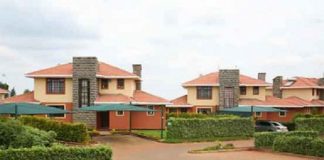 'Niko na ka-one-eighth mahali..." is a common conversation starter in many social gatherings. This is so common that a person mentioning a 'ka-one-eighth' will be...
PEOPLE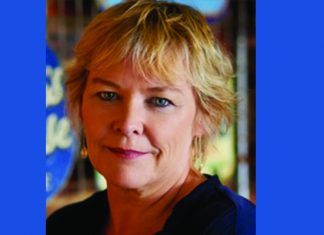 With Africa enjoying higher levels of investor confidence and some rapidly growing economies, a puzzling picture emerges: investment into infrastructure development appears to have...
PROJECTS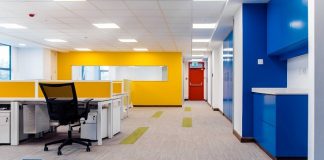 Bank of Africa (BOA) is a major Pan African bank with operations in more than a dozen countries on the continent. It is part...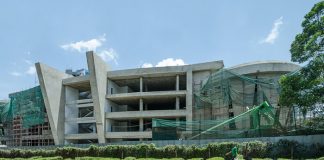 The US23.1mn ultra-modern National Library Complex on Ngong road, Nairobi is set to be opened in 2017, with 65 percent of the works completed...
FEATURES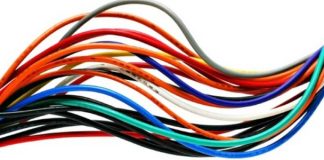 One of the first types of wiring incorporated insulated spacers supporting conductors, in the early stages these were often bare conductors. This was a...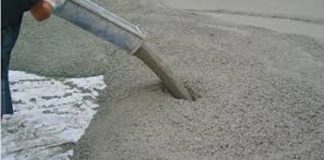 Admixtures are those ingredients in concrete other than water, Portland cement and aggregates. Nonetheless, to exploit the potential of concrete and provide flexibility for...
Company Profiles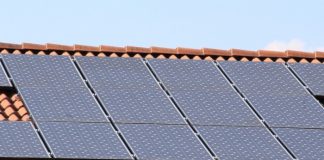 Azuri Technologies Ltd's $5 million joint venture with Standard Chartered Bank is intended to bring renewable power to thousands of homes and small businesses...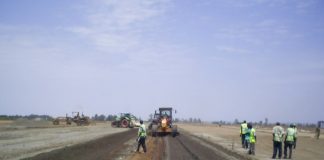 By Dennis Ayemba Hayer Bishan Singh and Sons Limited (HBS) is one of the major Civil and Structural Engineering Contractors in Kenya. Founded in late nineteen...