NEWS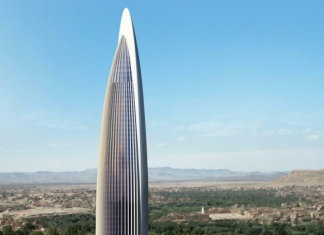 Construction works the tallest building in Africa,- the Bank of Africa Tower, in Morocco is set to commence in November following a consortium comprising Belgian construction...
Mega Projects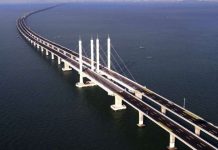 South Africa plans to construct a mega bridge dubbed Msikaba Bridge which will be the...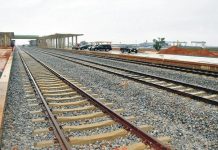 Tanzania has secured a US $1.46bn concessional loan from the Standard Chartered Bank Group to...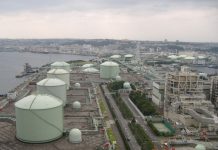 Ghana is set to construct the first regasification terminal plant in Sub-Saharan Africa at a whooping...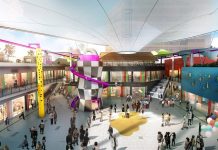 Kenya is set to construct the largest mall space on the periphery of Nairobi's City Centre by...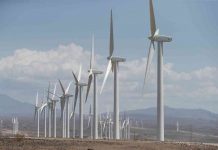 Kenya is set to launch the Lake Turkana Wind Power Plant at the end of...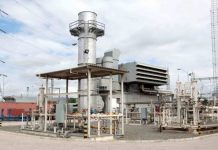 The first trans-border gas pipeline in East Africa is set for construction. This is after...
POPULAR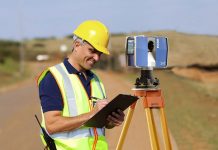 Surveying and land surveying is the measurement and mapping of our surrounding environment using mathematics,...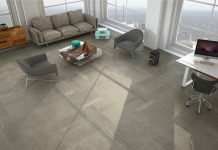 Nothing will have an impact on the look and feel of an office space like...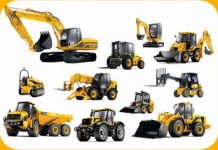 Here are the world's top ten construction equipment manufacturers. They build heavy-duty automobiles, specifically designed...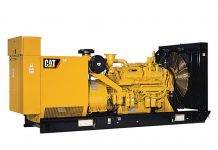 These are the top 10 generator manufacturers that should come to mind when you think...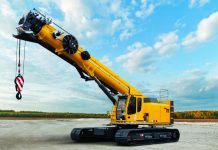 A crane is a type of machine, generally equipped with a hoist rope, wire ropes...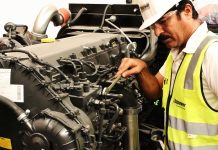 A diesel generator is the combination of a diesel engine with an electric generator (often...
PROJECTS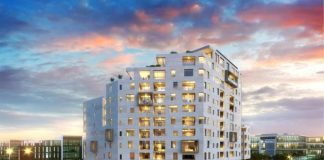 Axis – South Africa Located in the western portion of the neighbourhood, edged by Sable and Ratanga Roads is the latest development in the...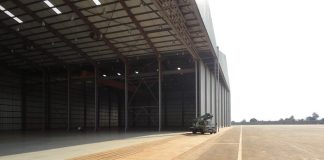 When the President of the African Sovereign State of Rwanda wanted to secure his Aircraft Hanger at Kigali Airport, they came to EDSUK to...
CORPORATE NEWS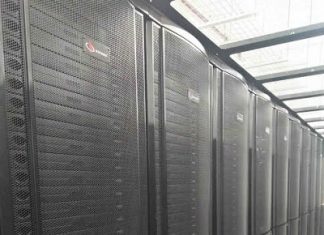 Nairobi-based colocation data centre provider icolo.io has implemented state-of the-art network infrastructure solutions from global infrastructure specialist Siemon at Kenya's first carrier neutral co-location...
MANAGING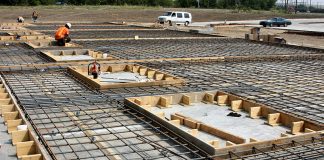 Sustainability is a necessity for the modern construction industry. It's quite a responsibility, isn't it? And it's not just materials, we should be considering energy-saving...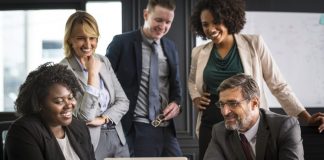 Workplace security standards have evolved tremendously over the last decades. In fact, depending on which field you are in, your day could easily turn...
TIT BITS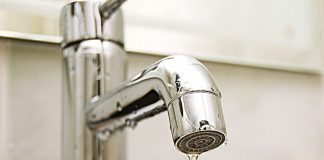 The faucet is something which we use frequently, it is an indispensable part of our lives. Keep them in good condition will help us...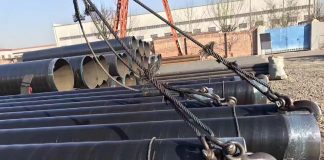 In the production process, the thread of the drill pipe of the spiral submerged arc welded steel pipe is used to check the tightness...
ASSOCIATIONS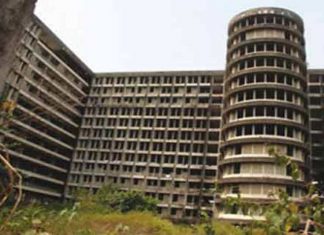 The Nigerian Society of Engineers (NSE) has advised the Federal Government to collaborate with the state government to sell the federal secretariat complex in...
COMPANY PROFILES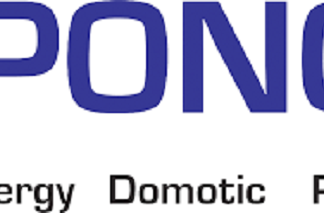 Hiponoo appears in prominently portals like SMA (biggest inverter manufacturer in the world), portals of Home automation, renewable energy magazines. Installation of reference Krannich, among...
CR TV
Britam Tower, the tallest building in East and Central Africa has finally opened for business. Dr Benson Wairegi, the group managing director of Britam...