NEWS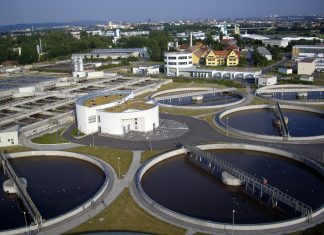 The government of Ghana has cut the sod for construction of a US $2m waste-water treatment plant in Kumasi the Ashanti Region to begin. Speaking during...

Mega Projects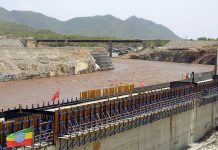 Ethiopia is set to start producing energy at the Grand Renaissance dam next year; this is...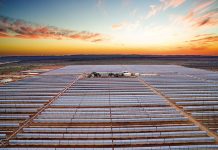 South Africa's 100MW Kathu Solar Park located in the Northern Cape, has accomplished its first...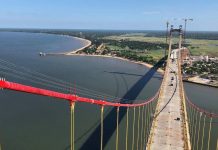 The Maputo–Katembe Bridge in Mozambique, Africa's longest suspension bridge that cost whopping US $750m has officially been...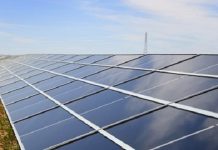 Egypt  through the french energy company, Voltalia has launched the construction of the Râ 32...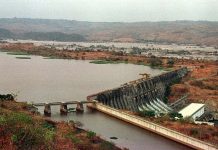 The Democratic Republic of Congo (DRC) has signed a deal with the Chinese and Spanish partners...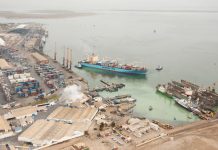 Construction works on the Walvis Bay Port new container terminal in Namibia, set to place the...

POPULAR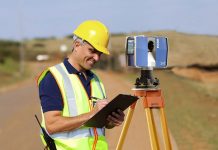 Surveying and land surveying is the measurement and mapping of our surrounding environment using mathematics,...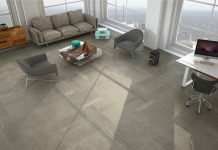 Nothing will have an impact on the look and feel of an office space like...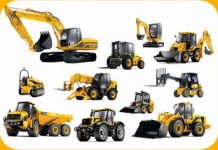 Here are the world's top ten construction equipment manufacturers. They build heavy-duty automobiles, specifically designed...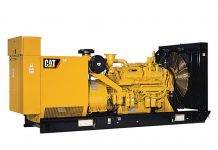 These are the top 10 generator manufacturers that should come to mind when you think...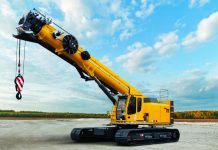 A crane is a type of machine, generally equipped with a hoist rope, wire ropes...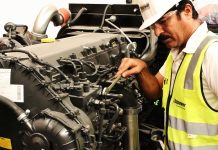 A diesel generator is the combination of a diesel engine with an electric generator (often...

PROPOSED PROJECTS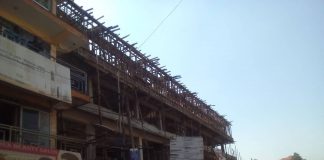 Proposed commercial building on Plot 1246, BLOCK 14 Najjanankumbi Kampala Uganda CLIENT- Ms Zion Suited Ltd CONSULTANTS- Integrated Design Ltd  STRUCTURAL ENGINEER- Marco Technics Ltd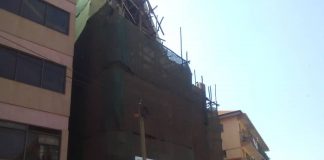 Proposed commercial building development on Plots 1189 & 792, Najjankumbi-Kibuga, Kampala Uganda CLIENT- Ms Kenjoy Enterprises Ltd CONSULTANTS- ALL TIME Ltd PROJECT MANAGER- Paul  Semakula PROJECT ARCHITECT- ARCH....

PROJECTS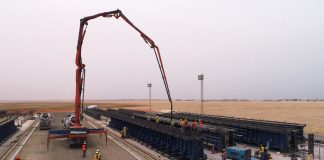 Infrastructural projects in Kuwait are still in the focus of local governmental-backed investments. In order to improve connectivity regionally and globally projects in this...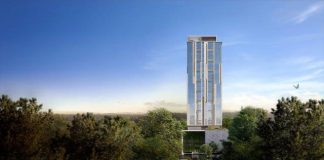 Under development by Ekco Investments, a collaboration between Design Source Ltd, an architecture and Interior Design Firm in Kenya, and Paragon Architects of South...

CORPORATE NEWS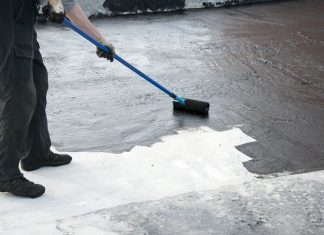 WACKER drives key initiative with Dubai Central Laboratories (DCL) to standardize sustainable coating and construction solutions in Dubai. At the Middle East Coatings Show (MECS),...
MANAGING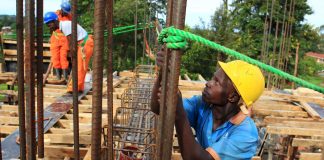 Let's admit it, construction contracts are long, boring documents. So, why spend the time to read those papers page by page, right? This article...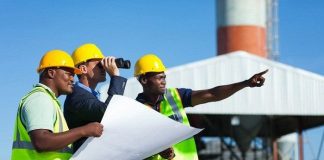 Across the world, various states and territories have their own versions of construction laws. One common construction law that each state has is regarding...
TIT BITS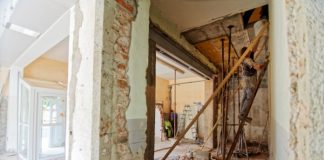 Even if you stand firm in belief that the next renovated property will remain your home for life, you should still be able to...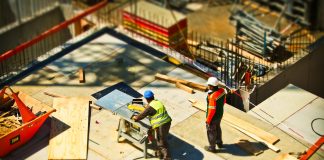 If you're considering building a house or even an apartment complex, you are probably not even thinking about the foundation. If you're the constructor,...
ASSOCIATIONS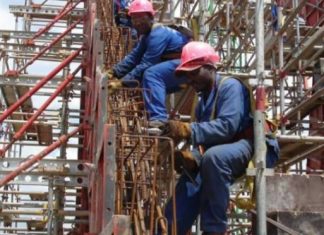 Architectural Association of Kenya  (AAK) is proposing a one-stop centre for the approval process that brings together all the approving authorities. A harmonized system...
COMPANY PROFILES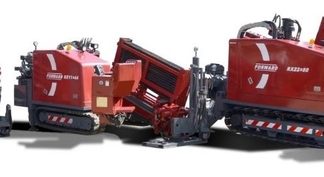 FORWARD GROUP is an international company designing and producing underground drill rigs. Head office is located in Russia, construction office - in Germany; production...