NEWS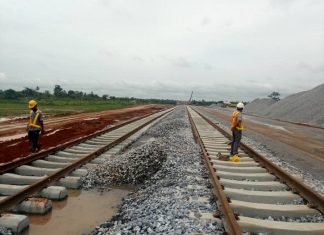 The Federal Government of Nigeria seeks US $6bn loan from the China Exim Bank for the construction of the Ibadan-Kano rail line project. Transport Minister Chibuike Rotimi Amaechi, confirmed the...
Mega Projects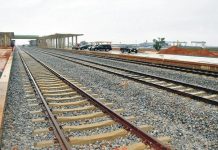 Tanzania has secured a US $1.46bn concessional loan from the Standard Chartered Bank Group to...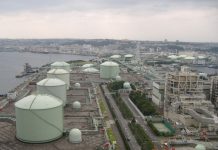 Ghana is set to construct the first regasification terminal plant in Sub-Saharan Africa at a whooping...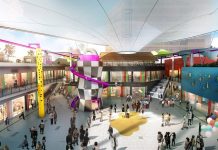 Kenya is set to construct the largest mall space on the periphery of Nairobi's City Centre by...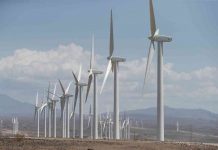 Kenya is set to launch the Lake Turkana Wind Power Plant at the end of...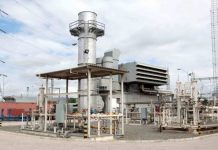 The first trans-border gas pipeline in East Africa is set for construction. This is after...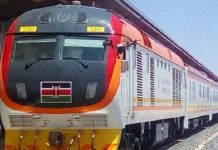 Kenya government has scheduled to sign the US $3.8 bn contract for the second phase construction...
POPULAR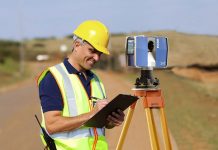 Surveying and land surveying is the measurement and mapping of our surrounding environment using mathematics,...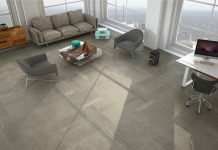 Nothing will have an impact on the look and feel of an office space like...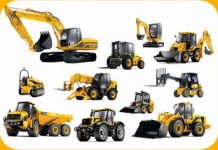 Here are the world's top ten construction equipment manufacturers. They build heavy-duty automobiles, specifically designed...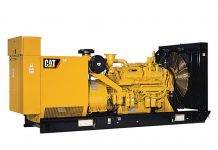 These are the top 10 generator manufacturers that should come to mind when you think...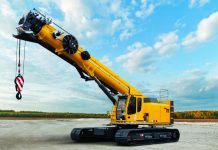 A crane is a type of machine, generally equipped with a hoist rope, wire ropes...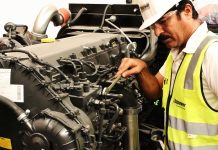 A diesel generator is the combination of a diesel engine with an electric generator (often...
PROJECTS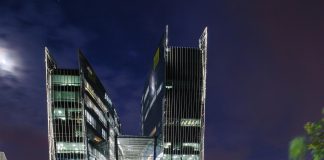 Though a structurally-complex project, 140 West Building is both elegant and timeless. And it is this aspect, amongst others, that the project emerged the...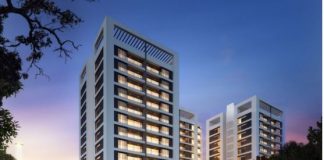 Recent research has shown that luxury apartments especially in the 1 and 2-bedroom categories are in high demand in Nairobi. These fast-moving units are...
CORPORATE NEWS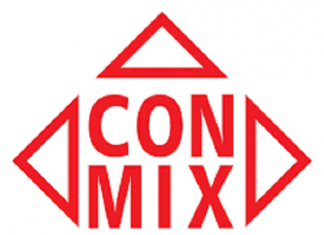 Ready-mix concrete company CONMIX has diversified its portfolio with the addition of water treatment additives. CONMIX offers a wide range of pre-engineered as well as...
MANAGING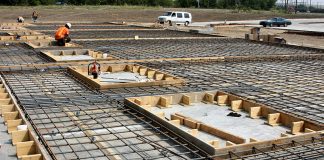 Sustainability is a necessity for the modern construction industry. The Dictionary defines "sustainability" as "the ability to be maintained at a certain rate or...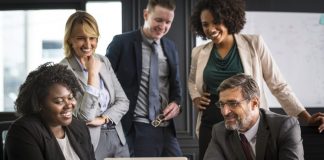 Workplace security standards have evolved tremendously over the last decades. In fact, depending on which field you are in, your day could easily turn...
TIT BITS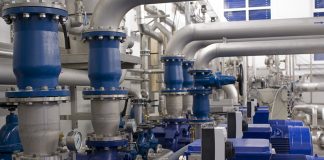 Pumps are arguably the most widely manufactured piece of machinery in the world and find use in many home appliances, cars, industry and of...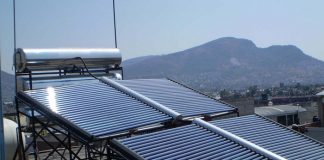 Non-renewable energy sources are quickly getting depleted and with an ever growing global population, these sources are expected to become even more scarce. The...
ASSOCIATIONS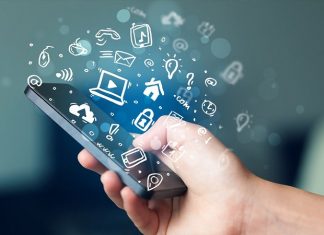 Nigeria's Federal Housing Authority (FHA) has digitized its operations in bid to curb extortion of money from prospective land buyers by cartels. According to the...
COMPANY PROFILES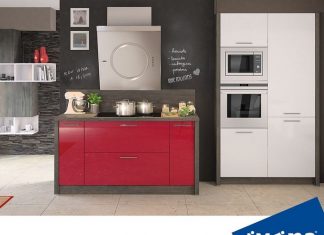 IXINA is the specialist of the functional equipped kitchen and design adapted to all lifestyles. Their brand is part of the FBD International Group,...
CR TV
Britam Tower, the tallest building in East and Central Africa has finally opened for business. Dr Benson Wairegi, the group managing director of Britam...