NEWS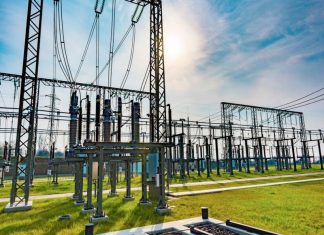 The government of Rwanda has officially inaugurated Mount Kigali Substation as the country targets universal electricity access by 2024. Speaking during the inauguration ceremony the Minister for...
Mega Projects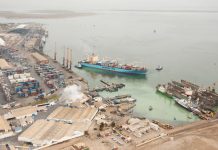 Construction works on the Walvis Bay Port new container terminal in Namibia, set to place the...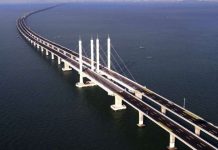 South Africa plans to construct a mega bridge dubbed Msikaba Bridge which will be the...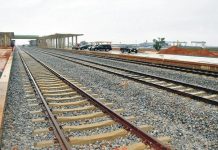 Tanzania has secured a US $1.46bn concessional loan from the Standard Chartered Bank Group to...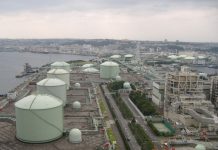 Ghana is set to construct the first regasification terminal plant in Sub-Saharan Africa at a whooping...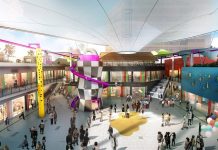 Kenya is set to construct the largest mall space on the periphery of Nairobi's City Centre by...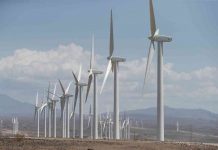 Kenya is set to launch the Lake Turkana Wind Power Plant at the end of...
POPULAR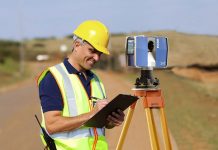 Surveying and land surveying is the measurement and mapping of our surrounding environment using mathematics,...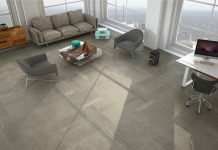 Nothing will have an impact on the look and feel of an office space like...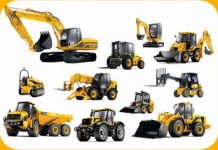 Here are the world's top ten construction equipment manufacturers. They build heavy-duty automobiles, specifically designed...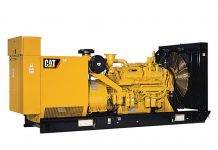 These are the top 10 generator manufacturers that should come to mind when you think...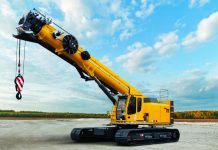 A crane is a type of machine, generally equipped with a hoist rope, wire ropes...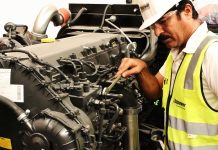 A diesel generator is the combination of a diesel engine with an electric generator (often...
PROJECTS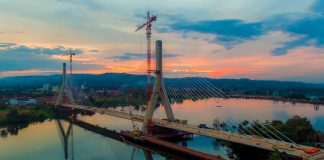 The New Nile Bridge is a cable stayed bridge which will align at 500 metres upstream of Nalubaale Dam with river width of 300...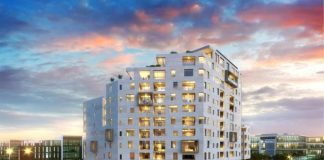 Axis – South Africa Located in the western portion of the neighbourhood, edged by Sable and Ratanga Roads is the latest development in the...
CORPORATE NEWS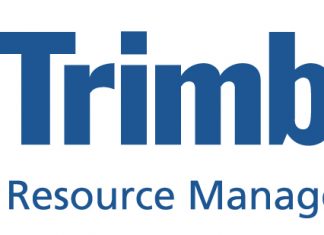 Trimble (NASDAQ: TRMB) announced the integration of its TruckMate® solution with SMC³'s Cost Intelligence System (CIS), now a product of SMC³, formerly known as...
MANAGING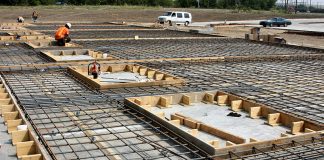 Sustainability is a necessity for the modern construction industry. It's quite a responsibility, isn't it? And it's not just materials, we should be considering energy-saving...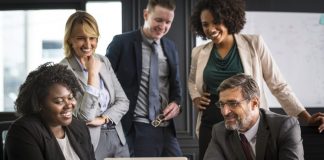 Workplace security standards have evolved tremendously over the last decades. In fact, depending on which field you are in, your day could easily turn...
TIT BITS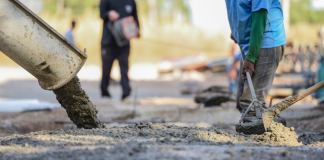 Finding the best Concrete Suppliers in your area can help you save a lot in terms of money and effort. No matter what is...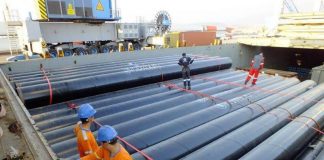 High-pressure seamless steel pipes for pseudo-deterioration equipment usually have the following characteristics: Pseudo-deteriorating fertilizer The pseudo-deteriorating fertilizer device is easy to fold with a high-pressure seamless...
ASSOCIATIONS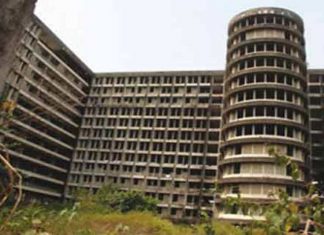 The Nigerian Society of Engineers (NSE) has advised the Federal Government to collaborate with the state government to sell the federal secretariat complex in...
COMPANY PROFILES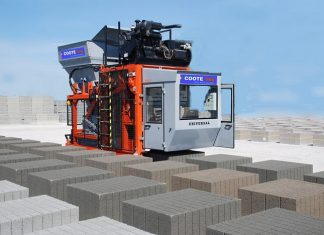 Coote Engineering Ltd. have been designing and manufacturing steel moulds for precast concrete and precast concrete machinery market since 1977. With this wealth of...
CR TV
Britam Tower, the tallest building in East and Central Africa has finally opened for business. Dr Benson Wairegi, the group managing director of Britam...