NEWS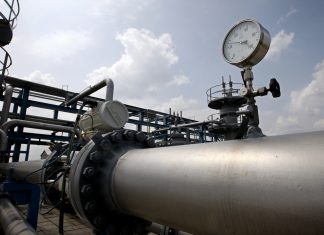 The government of Zambia and Angola have signed a US $5bn deal to construct an oil pipeline that will pass through the two countries. Angola's...
Mega Projects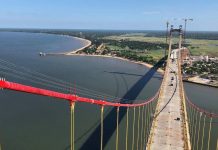 The Maputo–Katembe Bridge in Mozambique, Africa's longest suspension bridge that cost whopping US $750m has officially been...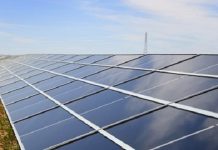 Egypt  through the french energy company, Voltalia has launched the construction of the Râ 32...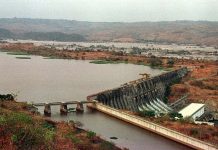 The Democratic Republic of Congo (DRC) has signed a deal with the Chinese and Spanish partners...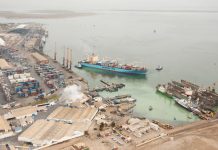 Construction works on the Walvis Bay Port new container terminal in Namibia, set to place the...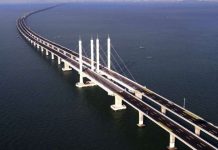 South Africa plans to construct a mega bridge dubbed Msikaba Bridge which will be the...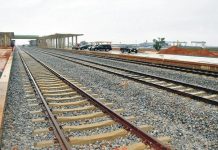 Tanzania has secured a US $1.46bn concessional loan from the Standard Chartered Bank Group to...
POPULAR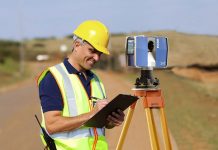 Surveying and land surveying is the measurement and mapping of our surrounding environment using mathematics,...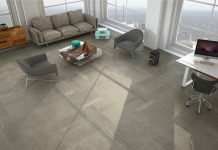 Nothing will have an impact on the look and feel of an office space like...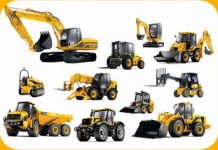 Here are the world's top ten construction equipment manufacturers. They build heavy-duty automobiles, specifically designed...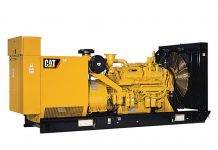 These are the top 10 generator manufacturers that should come to mind when you think...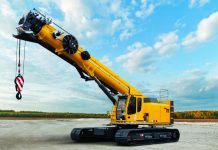 A crane is a type of machine, generally equipped with a hoist rope, wire ropes...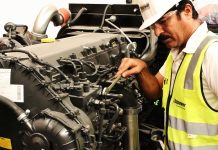 A diesel generator is the combination of a diesel engine with an electric generator (often...
PROJECTS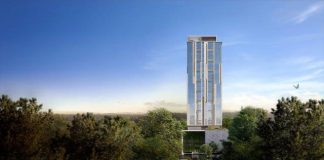 Under development by Ekco Investments, a collaboration between Design Source Ltd, an architecture and Interior Design Firm in Kenya, and Paragon Architects of South...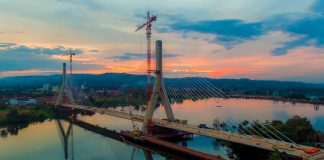 The New Nile Bridge is a cable stayed bridge which will align at 500 metres upstream of Nalubaale Dam with river width of 300...
CORPORATE NEWS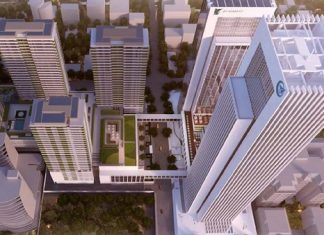 KONE Corporation, a global leader in the elevator and escalator industry, has won an order to provide elevators for Global Trade Center Nairobi, a...
MANAGING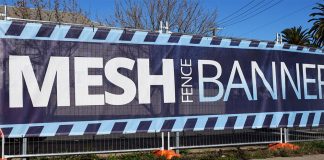 If you are in the construction industry, you already know the importance of having a fence around your site. Each country has its own...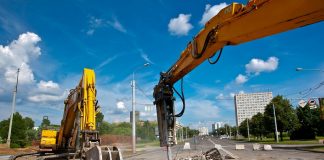 Mankind has emerged as the best species in the animal kingdom and now we are the most superior one among them. The thinking abilities...
TIT BITS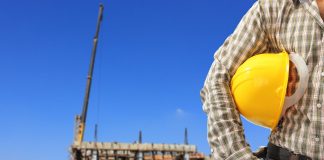 Moroccan construction industry, has over the years -since the slowdown in 2013, witnessed a return to growth, with high demand for housing and investment in...
Whether you need it for construction, warehouse work, picking the right forklift for the job you need is no easy feat. These things are...
ASSOCIATIONS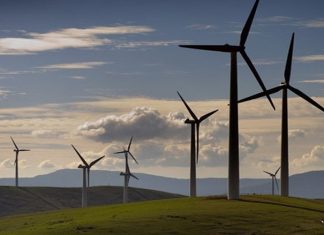 South Africa Wind Energy Association (SAWEA) has secured US $3.5bn investment in the country's wind energy sector. Tebogo Movundlela, Chair of the association confirmed the...
COMPANY PROFILES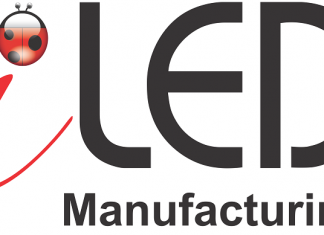 iLED Holdings a diversified technology and manufacturing business to business "business" focused on providing solutions to a broad spectrum of vertical markets. If your...