NEWS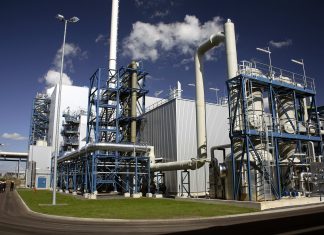 The government of the  Republic of Congo has signed signed a Memorandum of Understanding (MoU) with Africa50, to structure and mobilize financing for the...
Mega Projects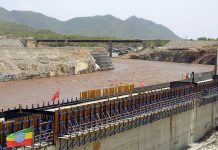 Ethiopia is set to start producing energy at the Grand Renaissance dam next year; this is...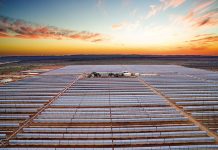 South Africa's 100MW Kathu Solar Park located in the Northern Cape, has accomplished its first...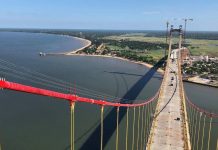 The Maputo–Katembe Bridge in Mozambique, Africa's longest suspension bridge that cost whopping US $750m has officially been...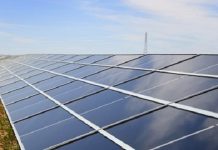 Egypt  through the french energy company, Voltalia has launched the construction of the Râ 32...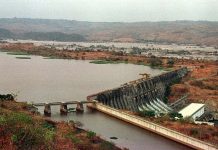 The Democratic Republic of Congo (DRC) has signed a deal with the Chinese and Spanish partners...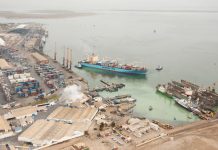 Construction works on the Walvis Bay Port new container terminal in Namibia, set to place the...

POPULAR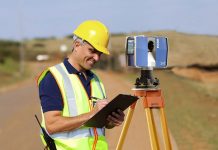 Surveying and land surveying is the measurement and mapping of our surrounding environment using mathematics,...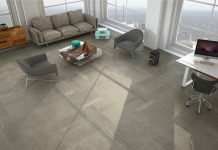 Nothing will have an impact on the look and feel of an office space like...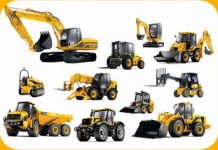 Here are the world's top ten construction equipment manufacturers. They build heavy-duty automobiles, specifically designed...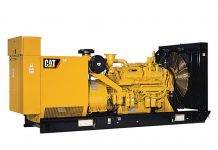 These are the top 10 generator manufacturers that should come to mind when you think...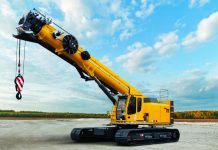 A crane is a type of machine, generally equipped with a hoist rope, wire ropes...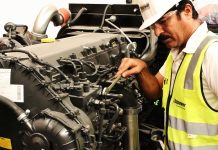 A diesel generator is the combination of a diesel engine with an electric generator (often...

PROPOSED PROJECTS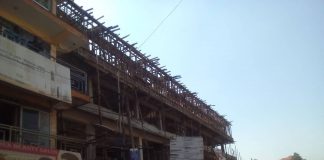 Proposed commercial building on Plot 1246, BLOCK 14 Najjanankumbi Kampala Uganda CLIENT- Ms Zion Suited Ltd CONSULTANTS- Integrated Design Ltd  STRUCTURAL ENGINEER- Marco Technics Ltd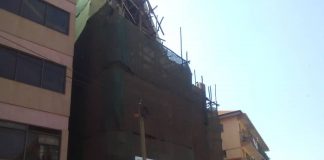 Proposed commercial building development on Plots 1189 & 792, Najjankumbi-Kibuga, Kampala Uganda CLIENT- Ms Kenjoy Enterprises Ltd CONSULTANTS- ALL TIME Ltd PROJECT MANAGER- Paul  Semakula PROJECT ARCHITECT- ARCH....

PROJECTS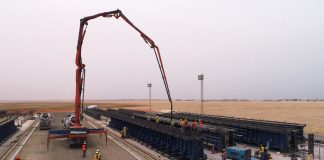 Infrastructural projects in Kuwait are still in the focus of local governmental-backed investments. In order to improve connectivity regionally and globally projects in this...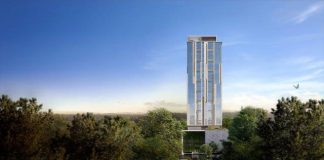 Under development by Ekco Investments, a collaboration between Design Source Ltd, an architecture and Interior Design Firm in Kenya, and Paragon Architects of South...

CORPORATE NEWS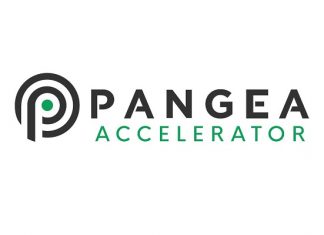 On February 20th 2019, thirty early stage and scale-up businesses and twenty-one corporate organisations in Kenya interacted at the Strathmore Business School Auditorium to discuss...
MANAGING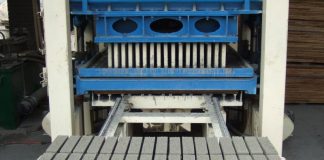 Most brick and block making machines work in sand, gravel, rain, and other harsh environment. This means their technical condition must faster than the...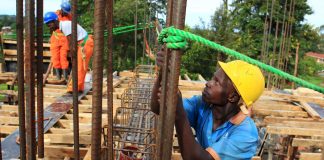 Let's admit it, construction contracts are long, boring documents. So, why spend the time to read those papers page by page, right? This article...
TIT BITS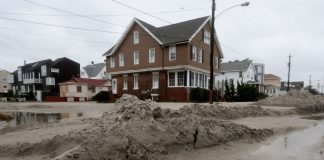 Apart from being your safe place, your home is also your most valuable property, which you need to protect against all possible risks, including...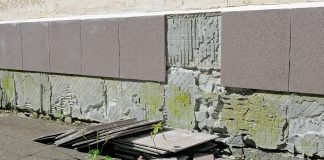 Building defects and failures have many causes but usually those are faults of the builders or construction product suppliers. House repairs are costly and...
ASSOCIATIONS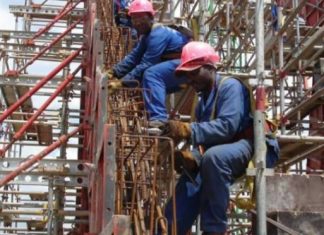 Architectural Association of Kenya  (AAK) is proposing a one-stop centre for the approval process that brings together all the approving authorities. A harmonized system...
COMPANY PROFILES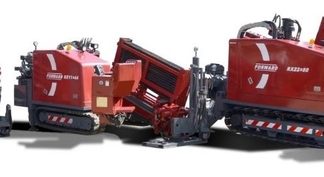 FORWARD GROUP is an international company designing and producing underground drill rigs. Head office is located in Russia, construction office - in Germany; production...