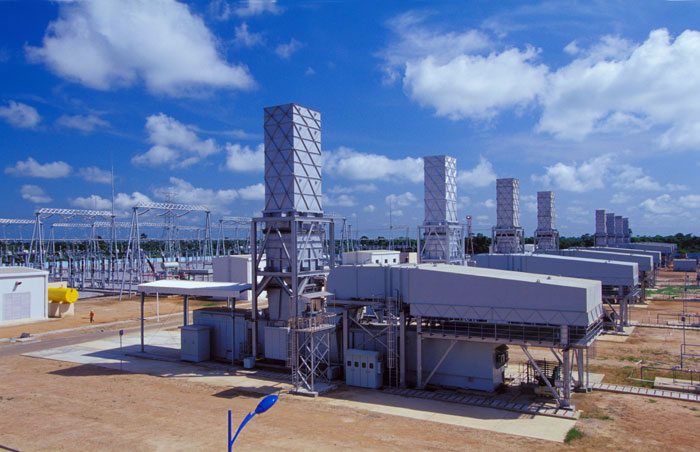 Nigerians should brace themselves for a drastic drop in power supply for the next three weeks as the Federal Government shuts down Utorogu and Ughelli East gas plants.
The Minister of Power, Prof. Chinedu Nebo, said the closure of the two gas plants was to ensure their proper maintenance and with a number of power generation stations receiving gas from the two plants, the current 3,674 MW is expected to drop by about 1000 MW.
The installed capacities for Egbin, Omotoso I and Omotoso II power stations are put at 1,320MW, 336MW and 252MW respectively but the power stations were generating 550MW, 141MW and 105MW respectively as of last week. Other affected power stations were said to be generating about 300MW.
"This will no doubt have an impact on the output of the power stations fed by these gas plants, which include Egbin and Omotosho. The plants, to be shut for short periods of time, on different dates, will, inevitably result in temporary loss of generated power. "This is regretted; but I assure you all that it will not last longer than the short period needed for the maintenance and re-commissioning work and our experts will be at work to ensure that available power is distributed in a manner to minimise inconvenience to consumers," Nebo said.
According to the minister, upon completion of this scheduled maintenance and upgrade, there will be improved gas production and quality from the plants, which will noticeably increase the output of the affected power plants and increase generated power.