CALDIBE is an industrial company in Spain that was established in 1985 to meet an increased demand for services for the manufacture of metal structures and boilers. Their social target is the manufacturing of special custom-made formworks and steel structure.
CALDIBE offers the possibility to manage the whole formworks and steel structures manufacturing process, starting from the design drawings, through the preparation and assembling of the different parts of the structures, to the final structure manufacturing and expedition.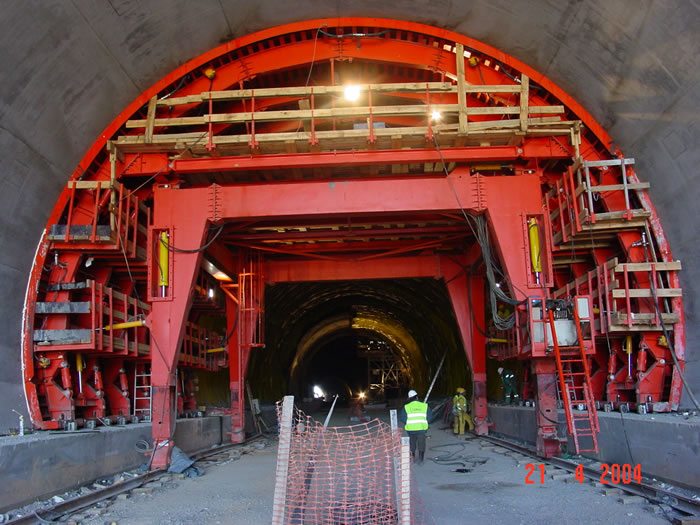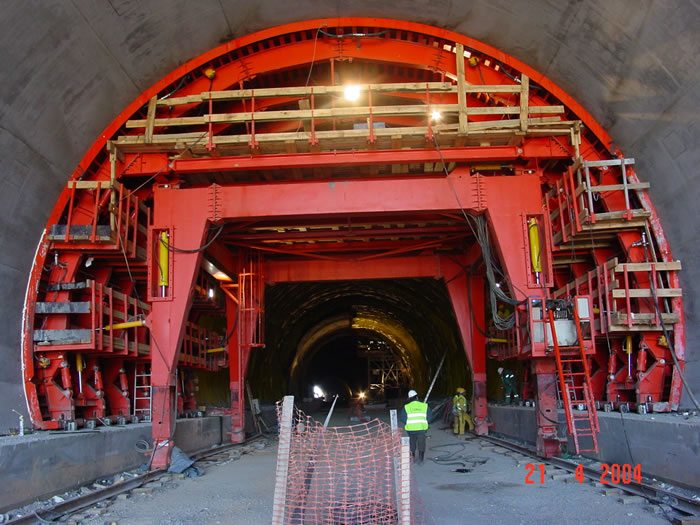 They also deliver to the metal sector since they manufacture medium and heavy size steel structures, offering services with a high added value and keeping a positive difference from their competitors.
Managers and members of CALDIBE have extensive experience in steel and industrial structures, as they have done work for the most important national construction and industrial companies like; PERI, ACS, Dragados, Ferrovial, FCC, Finanzauto, Mitsubishi, Vias y Constructions
Their goal is keeping a stable business relationship, looking for the wellness of the employees and to contribute ethically to the community development.
Arturo Benitez from Caldibe advises potential buyers that rental equipments are not always the most profitable. Special formwork solves problems more efficiently, saving time, staff and adjusting to the available resources.
Contacts;
CALDIBE, S.A
Arturo Benitez
Tel: 0034 91 609 47 84
[email protected]
www.caldibe.com