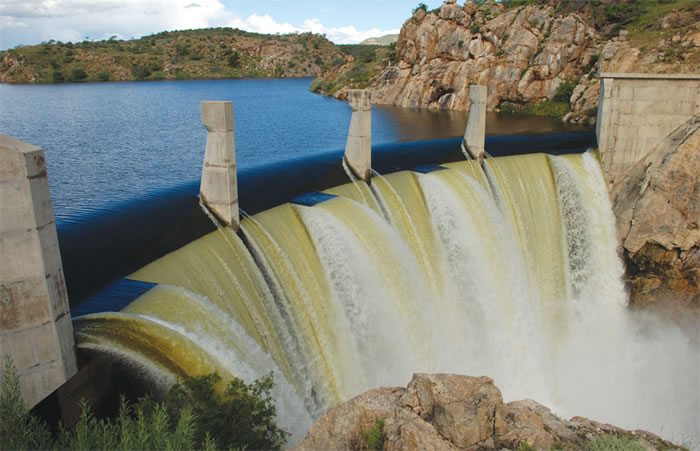 The government of Namibia has awarded various local contracts involving construction of various infrastructures in the country, and amounting to more than US$70 million.
One of those projects involves removing silt on the dam in Tchinhaca. This project is alone estimated to cost US$570,000. Another involves construction of eight houses, and is estimated o cost US$570,000.
The government will also release money amounting to Usd 0.5 million for construction of five protocol houses by local contractors.
20-classroom school at "5 de Abril" ward will also be set up, an investment that will take US1.6m.
The Namibe governor, Rui Falcão witnessed the awarding of the contract in an awarding ceremony. Also in attendance were local director of the Office of Study and Planning and Statistics of the provincial Government, Simões Pascoal. Traditional authorities, politicians and members of the civil society also attended the ceremony.