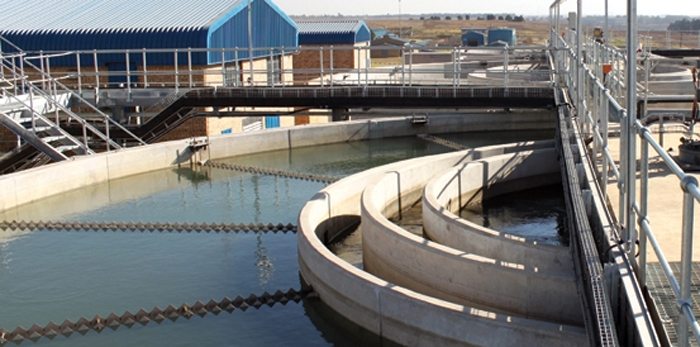 A project that will see Mmabatho Water Treatment Plant upgraded to meet present and future water demand has been launched by the North West Provincial Government through its Premier Supra Mahumapelo.
This upgrading project is part of Setsokotsane (whirlwind) Programme, and also part of the government's larger commitment to providing clean water for residents in Mahikeng.
The upgrading of Mmabatho Water Treatment Plant will see increase of output from 20 million litres to 30million litres per day, by November 2016. This will help create 48 temporary jobs for the local community with 13 for skilled workers and 35 for unskilled workers.
The Mmabatho Water Treatment Plant upgrading project will be executed in phases. Among facilities set for construction includes a 25 mega-litre reinforced reservoir at the existing Lokaleng Pump station site. 11km of gravity pipelines will also be laid from the Lokaleng reservoir for serving parts of Mahikeng area. These two projects will begin in 2016.
He also urged the community to guard against vandalism and stealing of water infrastructure.
The Mmabatho Water Treatment Plant project is a partnership between the Provincial Government of Mahikeng, Mahikeng Local Municipality and the National Department of Water and Sanitation.
South Africa is also undertaking Sicelo and Mamello bulk water and sewerage infrastructure projects, expected to complete in 2017.