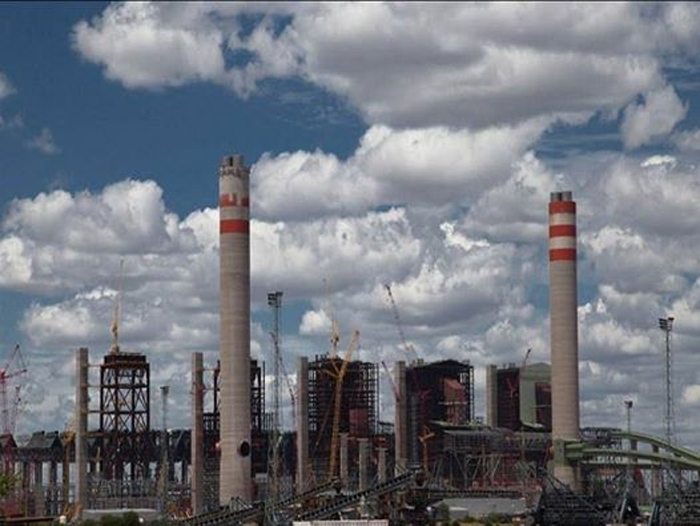 Alstom has announced that it has successfully completed site integration test (SIT) on the Medupi power station in Limpopo. This means that the Medupi Power Station is ready for synchronization by December. Alstom was contracted by Eskom for the project.
The test validated and established that the Distributed Control Systems installed by Alstom were ready for performance. These systems were also ready for the First Fire and Integration. The test played a key role in ascertaining the safe operation of the plant. The new 6x800MW coal-fired power station/plant's first unit (Unit 6) located near Lephalale in the Limpopo province is now ready for commissioning.
Some of the things included in the whole site integration testing process were over 100 tests and inspections were carried out upon installation of the system at the site. The company had completed working on the 70, 000 hardwired inputs/outputs on 5th of last month. Tests for the Medupi Power Station also involved the connection of the Local Area Network (LAN) to the Control Room workstation. DCS ability of the system to carry out fault finding was also tested.
DCS system and subsystem interfaces, and redundancies were also verified during the testing. Database access by a personal computer of Eskom was also part of the process.
According to the Medupi Power Station Project Director of Alstom Rafael Alvarez, the test was a team effort by personnel from South Africa, France, India, Philippines, Poland, UK, Ukrain, Malaysia and Egypt. It demonstrated Alstom's expertise in Control and Instrumentation technology.
The plant also makes use of direct dry cooling technology which releases virtually no cooling water into the atmosphere providing a significant benefit in terms of water consumption.