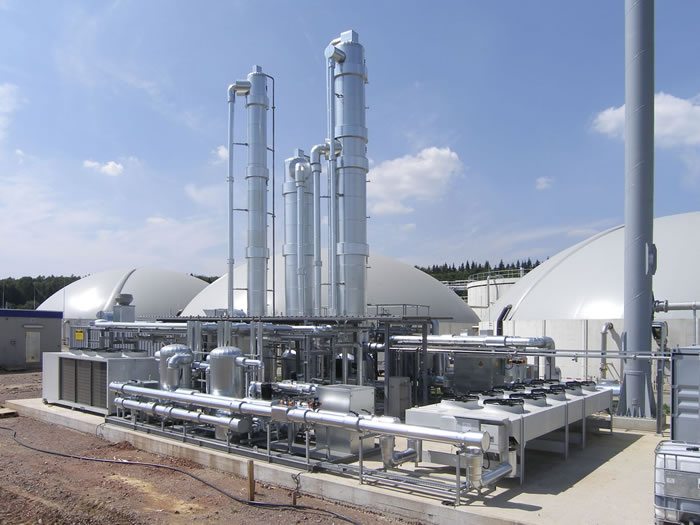 Construction being undertaken on Atuabo Gas Processing Plant in Ghana has come to a halt for a longer period of time longer as the flaring of gas by Tullow Oil plc still continues.
The flaring up of the gas was expected to end the previous month but has, unfortunately, been delayed.
According to Kojo Agbenor-Efunam, the Principal Programme Officer in charge of Oil and Gas at the Environmental Protection Agency (EPA) the Jubilee Partners have been given the permission to continue flaring gas by the Ministry of Energy and Petroleum. Currently 3,500 standard cubic feet (scf) of gas has been already been flared, with 500 million scf flared between June and October in order to tie in operations with the gas processing plant in Atuabo.
Apart from halting of construction at the plant, delay in gas production has affected operations at Volta River Authority (VRA), which is alternatively using crude oil in power production, though the Authority is facing financial challenges with crude oil procurement.
The Atuabo gas plant is expected to process gas for power and ease country's burden in importing crude oil for power generation. It is expected to process 150 million standard cubic feet of natural gas in the first phase once complete, and this will be boosted to 300 million cubic feet a day in the second phase expected in 2016/2017.  There were previous report on May this year that construction of Atuabo gas plant would complete in July.