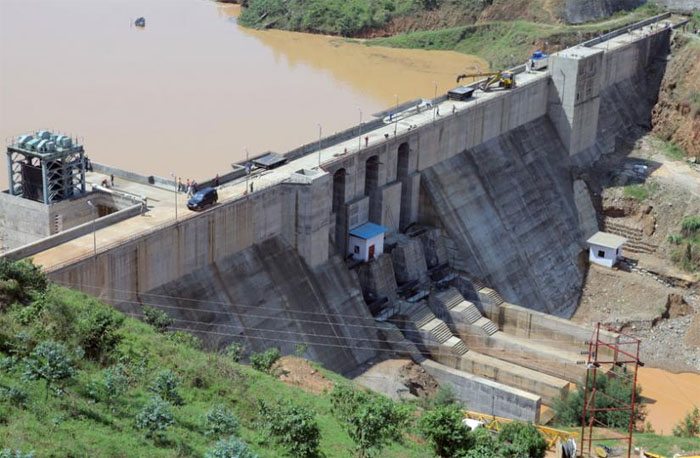 Construction of 28 megawatts (mw) hydropower plant is under way in Rwanda, with two India companies set to build the plant, whose completion is expected by July this year; a Rwanda's government official has said. The new hydropower plant will see Rwanda adding 28 megawatts of power to the national grid to be added in the course of this year.
Construction of the power plant was inagurated by President Kagame on March 5 according to Rwanda Energy Group Limited (REG Ltd).
The Nyabarongo Hydroelectric Power Plant as it is called, will be located in the North West part of Rwanda, and construction works is under Bharath Heavy Electrical ltd (BHEL) and Angelique international ltd (AIL).
The two Indian firms signed engineering procurement construction contract with Rwandan government for the hydroelectric power plant, which has received US$91m loan from the Export-Import Bank of India.
The Rwandese government approved the hydropower project in 2007 in order to obtain more electricity for the high demand being experienced in the country and also to reduce the power price hence promoting economic growth in the country. Construction of the Nyabarongo Hydroelectric Power Plant had been delayed by lack of the funds for the project.
He added that, with the completion of the 28 megawatts and another 70 megawatts to be added before the end of the year will open new frontiers to drive the country's socio economic transformation to another level.
The country wants to shift to renewable, with forecast saying 60% of consumption in the country will come from renewable by 2020. The country is currently generating power mainly from hydro, and 80% of this is served to Kigali city dwellers where only 5% of Rwandans are living in.