Construction of the Secunda Value Center in Mpumulanga, South Africa has acquired a new light after approval of funding by Nedbank Corporate Property Finance. The news for the approval of the funding was made by D'Anvo Jones, the Regional Head Nedbank Corporate Property Finance, Pretoria.
The project will be undertaken by Neotrend Khala Cose Developers (Pty) Ltd.
The first phase of Secunda Value Center will occupy 8722m², although the company is planning to undertake Phase II and III where 12868m² of space will be added. The latter phases will involve addition of office accommodation and retail spaces.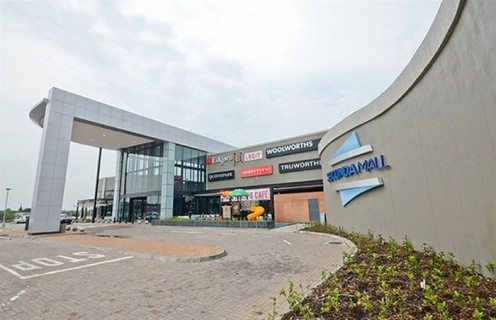 Construction will involve setting up a Westpack Lifestyle Centre that will span 2300m², a stand-alone Builder's Warehouse and other line stores. Land for the project has already been acquired for the consequent phases.
The bank cited demand of retail property in Secunda as one of the factors for funding the Secunda construction project. In addition to its strategic location along a busy road, the development will also offer an open parking area.