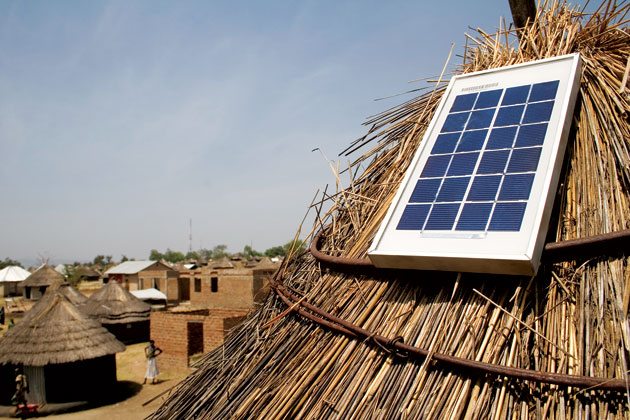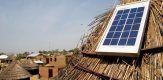 The Senegalese-American popstar Akon recently launched the Akon Solar Academy that is set to supply electricity to 600 Million households in Africa, the solar training institution will start off in the summer and is aiming at equipping African engineers and entrepreneurs with skills in the solar industry
The one of a kind institution which will be built in Mali will follow on from the Senegalese-American's Akon Lighting Africa initiative, which was launched in 2014 to bring solar electricity power to 600 million Africans that currently live off the grid.
In a statement Akon Solar Academy will build up an institution that will teach people how to maintain solar-powered electricity systems and microgrids. Both systems have been growing quickly in rural parts of Africa. In a continent that has 320 days of sun a year, roping in its natural resources will be valuable to the solar-energy efforts.
According to the foundation Africa has the sun and is ever innovative to technologies that will bring electricity to homes and communities that have been in the dark for year despite the fact that the continent is recording significant growth.
Further to power production to light home across Africa the organization also expect the Africans who graduate from this center to devise new, innovative, technical solutions.