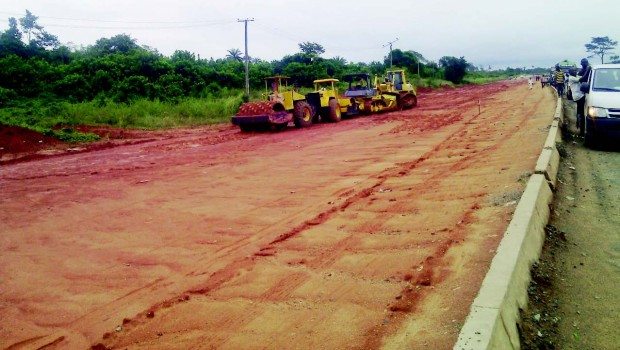 The Opume-Okoroba Road project measurong  9.7km in length is said to have never kicked off since the contract was awarded to the Kakatar Ce Limited 3 years ago. The road project will cost a total cost of US$50.51m and the road will lie within the Bayelsa East Senatorial District.
However the contractor company has attributed the Opume-Okoroba Road project delay due to poor assessments and proposal concerning the Bill of Engineering Measurement and Evaluation (BEME) which is speculated to have been neglected by the Niger Delta Development Commission (NDDC). This is according to the company's Brand Manager statement Mr. Austin Ekeinde.
However, last year's allegations rumored that the construction firm abandoned the project despite the fact that they won the contract of US$50.51m, something which Mr. Ekeinde denies and cleared up the air by explaining that the reason as to why the project construction was delayed is due to incompetent engineering designs, poor drawings and coordinates issued by the NDDC. He further says that the contract was left under their responsibility with no significant engineering design and poor drawings. He is currently urging the NDDC to issue the required coordinates for the project. In fact, he said, the bill offered laterite in place of sand filling. Among the requirement is the sand-cement stabilization intended to be used as sub-base.
Proving its commitment in delivering well done job, the construction company went ahead and cleared all the trees grown along the road corridors to a total length of 9.6km. The company also did dredging and haulage of sand to a stretch length of 2km, stabilizing with sand-cement and stone-base.