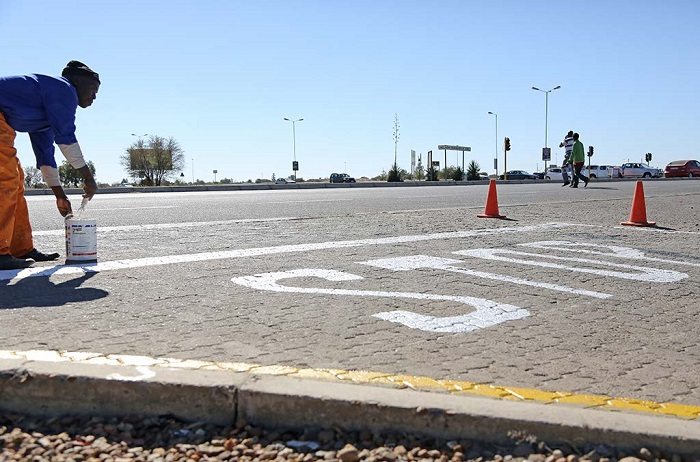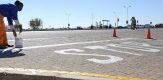 Women are set to participate in the road reconstruction work in South Africa at Ndabeni Roads Depot.
Six young women will be involved in the construction projects come from Maitland Garden Village, Langa and Gugulethu after being appointed to be part of the Expanded Public Works Programme (EPWP) within TCT. The road reconstruction work in South Africa involving women is set to tackle gender issues in the the country particularly Cape Town.
According to the City of Cape Town's Mayoral Committee Member, Brett Herron,  the move is part of  TCT Training Academy Project which will support his organizations belief on gender not being the determining factor for employment especially in the construction industry.
Women have been under-represented in the transport sector and TCT sector. Only 3.4 percent of women are involved in the physical maintenance of roads and storm water infrastructure.
Herron also noted that he was hopeful that the pilot project in South Africa would assist in the changing perception on the kind of work that women can do.
The second team of women for the construction project will be employed in three months and the project will run for ten months.
Herron further added that the TCT training academy has in place a monitoring system for the work of the first team of women so that all information is drawn for adaptation when the second team comes in.
This will then lead to a partnership with the private transport sector to help in full development programmes that will meet the requirements of the industry.
Some of the training includes: Storm water infrastructure, Footways, roads construction and line marking.
The south African women will go to the field in September.