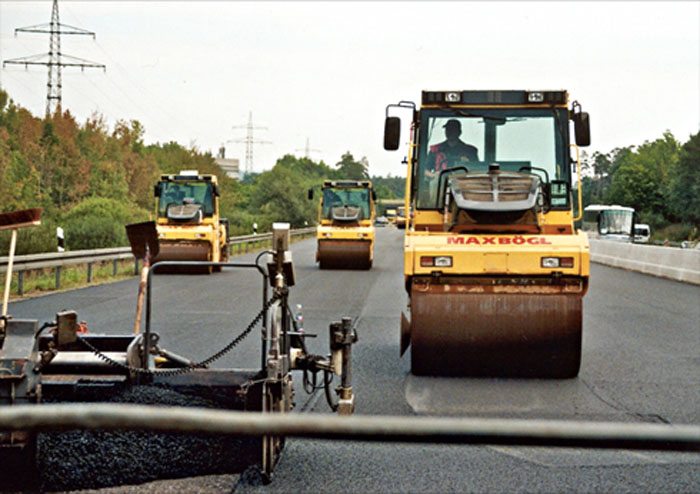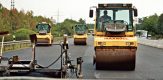 The ongoing construction of a Major road in Zambia has stalled over payment dispute.Reports indicates that the contractor; China JX abandoned the works due to non payments by the Road Development Agency (RDA) Zambia.
The our kilometres Ndola-Luanshya Road in Zambia  is on the Copperbelt from the Ndola Central Hospital (NCH) roundabout.
Users of the Ndola-Luanshya road are not happy with the stalled works given that it is causing uncontrollable congestion at the NCH roundabout. This has caused users to use other optional roads in the Kansenshi Township.
"The problem is inconveniencing road users as they opt to use other roads in Kansenshi Township," says Chanda Mwelwa a bus driver.
The minister of Copperbelt, Mwenya Musenge called on RDA to speed up works on the route in order to avoid inconveniences and other negative activities that arose from the congestion.
Minister Musenge expressed disappointment on the slow pace in which the contractor used for the construction of the road. RDA had to work faster to prevent any inconveniences caused.
Minister Musenge further noted that the road being used at the moment was created as a temporary by-pass road alternative. This was with the aim that the main road would be completed in the shortest time possible.