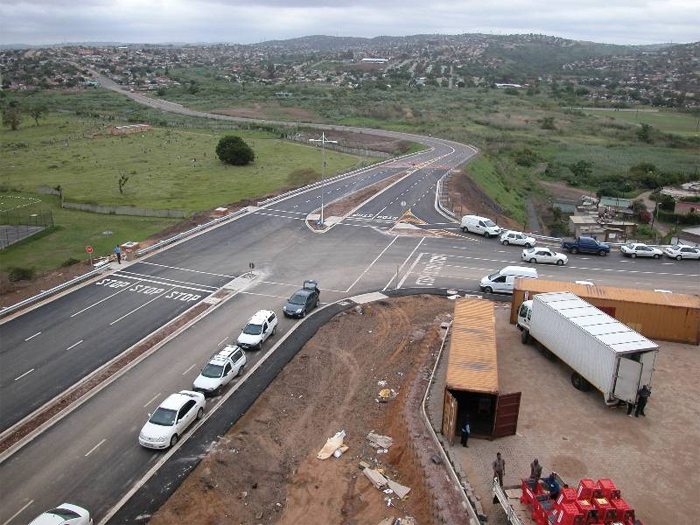 Reconstruction work worth US $26.26m on the R399 road in South Africa is progressing well. The road to be reconstructed is between Piketberg and Velddrif in South Africa
Work on the 55km road reconstruction project begun in November 2014 and is scheduled to be complete by June 2017 with 18 percent of the reconstruction work complete.
A  width which totals to 12km have been constructed allowing access to traffic with another two half-width construction section totaling to 8km already 90 percent complete with the final resurfacing currently in progress. Another two half-width road section on Piketberg side is undergoing earthworks and layering.
In order to allow free flow of traffic while the renovation work is still taking place, four half width sections totaling to 4km will be used as stop and go joints during the day and at night.
Motorists will have to wait for 10 minutes at the stop joints before they can process at a speed of 60km/h with the entire road expected to be fully open for use in December for the holiday before work can resume.
30 percent of the targeted laborers living in Berg River Municipality has been completed while 14 percent of the net contract has been allocated to the Western Cape businesses.
Other works on the Piketberg road in South Africa include sealing of the roads in Aurora with completion of this set for 2016. Reconstruction work will include surface repairs, widening of parts of Versveld Pass and complete resurfacing.
On completion, the the R399 road in South Africa is set to ease traffic congestion and enhance easy transportation.