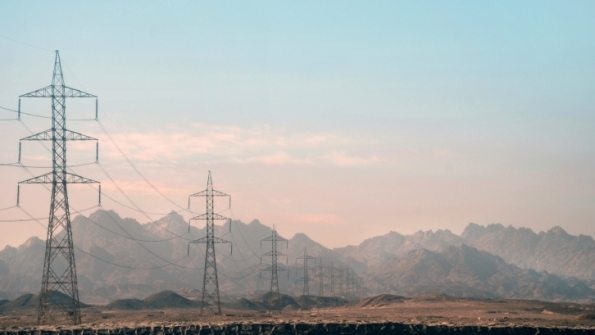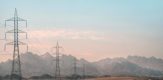 The African Development Bank Group (AfDB) has boosted electricity access in rural Uganda following the approval of  US$ 121m loan to finance the project.
According to AfDB, the funds are expected to help in the improvement of livelihoods, growth of the economy and allow access to social services in rural areas as public institutions get connected to the national grid.
AfDB allocated US$ 100m and mobilized US$ 21m grant from Sustainable Energy for All (SE4All) window of the European Union-Africa Infrastructure Trust Fund (EU-AITF) for the project.
AfDB's Director of Energy, Environment and Climate change Alex Rugamba confirmed the reports and said that they are addressing the issue so as to tremendously help in the growth of the economy in the country.
"This project, financed in partnership with the EU, will advance implementation of a government-led, sector-wide approach and ongoing harmonization process in energy sector to drive economic development and improve the livelihoods of rural Ugandans," he said.
The Uganda Rural Electricity Access Project is anticipated to set up approximately 1,147 km of medium voltage power lines and 808km of low voltage distribution networks. It will also provide last-mile connections to the grid for over 58,206 rural households, 5,320 rural business centres and 1,474 rural public institutions including schools, health centres and administration offices.
99,000 new customers are expected by AfDB to be added to the existing grid in electrified rural and urban areas.
In Uganda, only 7 per cent in rural areas have access to reliable energy source which holds back the economic development.
Electricity access in rural Uganda is part of the country's vision 2040 plan of increasing its electrification rate by 80 per cent and a five-year National Development Plan which targets 30 per cent overall access by 2019/20.