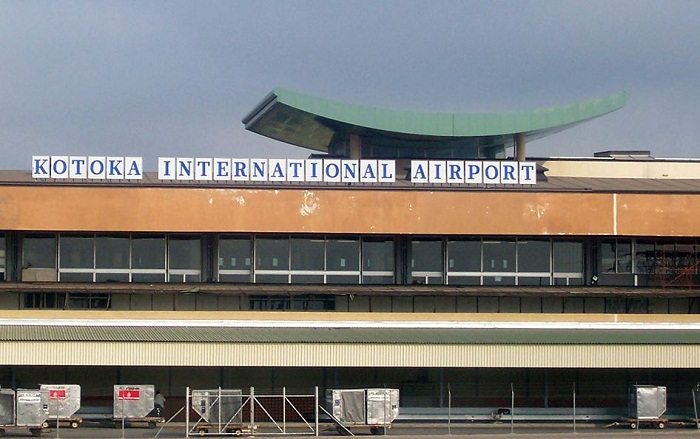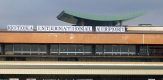 Wa Airport in Ghana is set to receive a major facelift after reconstruction work at the airport completes in 2016.
Speaking during his presentation of the 2016 Budget and Economic Policy of the government to parliament,  Finance Minister Seth Terkper said that the construction work at the port was in top gear.
He said that  consortium of banks led by Ecobank Capital had raised US$250m towards the airports projects in Ghana. About US$150m has been set aside to finance the construction of a new airport at Ho in the Volta Region, and also rehabilitate the Wa airport in Ghana.
The Ghana Airports Company Limited (GACL), is tasked with the management of civilian airports and aerodromes in the country.
Meanwhile, Preparatory works for the Wa aerodrome is on-going for the domestic airline operations scheduled to kick-off in 2016. The Wa Airport in Ghana construction project is one of the government agenda to have aerodromes/airstrips in all the 10 regions and create an efficient transport system to open up the country for socio-economic activities.
Currently, Ghana has 5 operational domestic airports which are Tamale Airports, Takoradi, Sunyani, Kumasi and the Kotoka International Airport's Terminal one. Wa Airstrip has been in use for decades just for domestic services but as of now it has remained inappropriate for domestic flight for quite a period of time.
Domestic airline operators have indicated that, lack of insufficient terminal building and other ancillary facilities has lead to poor flights operations from Accra to the Upper West regional capital. This has brought about quite a number of traveling persons to connect to their destinations by road from Tamale via the Upper East and Upper West Regions and Burkina Faso. The estimated distance between Tamale Airport, Wa and Bolgatanga is approximately between 194 miles and 100miles respectively via road.
The Upper West Region holds a 3% of the national population which is roughly 577,000 people, where as the regional capital, Wa, is capacited with about 224,000 people. Most of the people are working with non-governmental organisations operating in the region while the rest of the populations are students of the Wa campus of the University of Development Studies (UDS).
Ghana depends on other West African countries for its maritime imports through the Upper West and Upper East Regions to the Burkinabe capital, Ouagadougou.