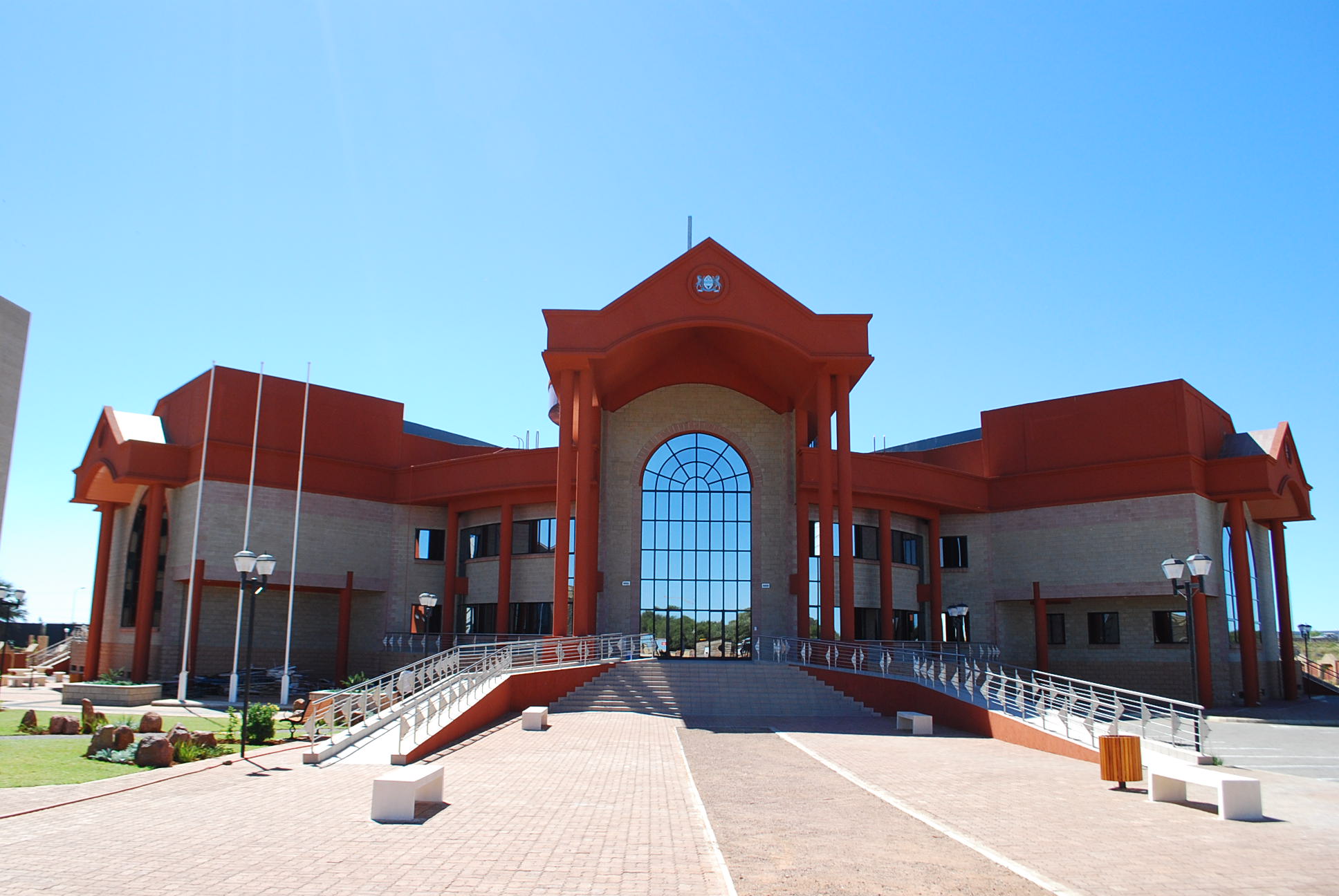 A Major court building in Botswana is to undergo a major reconstruction.Botswana's Broadhurst Magistrate Court is set to undergo an expansion which will cost $6.6 million.
During the ground breaking ceremony on Friday, Chief Justice Maruping Dibotelo said the judiciary was pleased that after the global economic recession setback, government had managed to secure some funds for expansion of the court as well as construction of the Kanye Magistrate Court.
He commended the government for the heavy investment in public infrastructure and facilities meant for betterment and well being of its people.
He added that the judiciary as a whole takes the matter as an affirmation of one of the objectives of enhancing physical access to justice.
"The remodeling of the court into a contemporary and grand double story building will remarkably transform the outlook of Broadhurst," he said.
On its completion, the current four courtroom facility would have 10 spacious modern court rooms, among other things.
Chief Justice Dibotelo however condemned the government's receipt of raw deals from unscrupulous and bogus contractors who have won tenders. He termed it truism and a matter of public record and concern.
He congratulated Red East, the contractor and the subcontractor on their appointment to renovate the court facility. He further urged them to deliver a durable workman like quality structure that is within budget and on time.
Speaking on behalf of Red East Construction, Mr Jamin Xie said they wished to adhere to quality standards expected of them, at the same time being wary of the delivery time of the project as well as the proposed budget.
He thanked the government for entrusting Red East Construction by giving them the opportunity to construct the Broadhurst Magistrate Court. Being one of their key projects at the moment, he went on to say that they will fulfill the project's mission by putting their entire resources throughout the project.