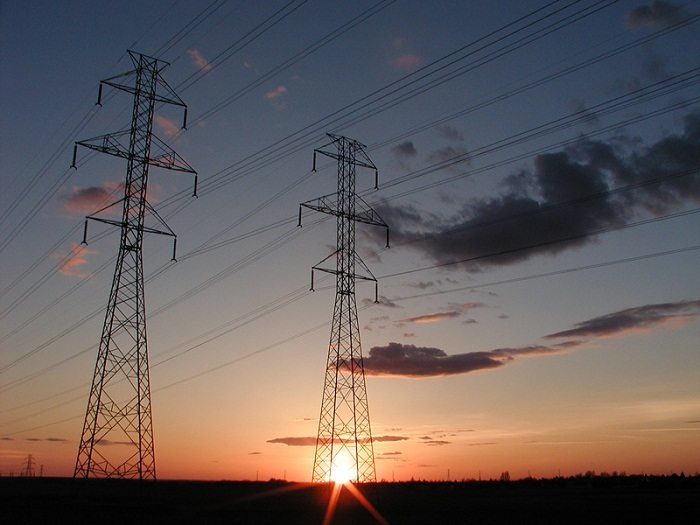 Egypt power sector is set to get a boost after Saudi Arabia's ACWA Power said that they are keen in pumping over $12bn into the sector.
According to the firm's official Mohammad Abunayyan the company is keen to invest in Egypt's power generation sector through both renewable and traditional facilities.
He added that they are looking into ensuring that they get up to 10,000MW more energy which is expected to be added to Egypt's national  grid.
According to Egypt daily, Amwal Alghad, these investments are being based on the promising potential of the Arab country's power sector.
Hassan Amin, country manager at ACWA Power, remarked Egypt's power sector could attract up to $30bn investments in the next five years.
These investments, he added, would be backed by legislative reforms and investment incentives provided by Egypt's government.
"Egypt being one of the most growing country in Africa investing in it will see us get more income at the same time increase our availability in Africa market" he added.
Abunayyan said that the current situation of Egyptian power sector needs to get more boost as the country currently do not have enough power to run the rising demand from both domestic and industrial.
"Egypt has one of the largest population and they obviously need more power therefore we need to ensure that they have enough power to use" he added.
The country is currently keen in increasing its power supply due to the increasing demands as they have signed, one power deals.