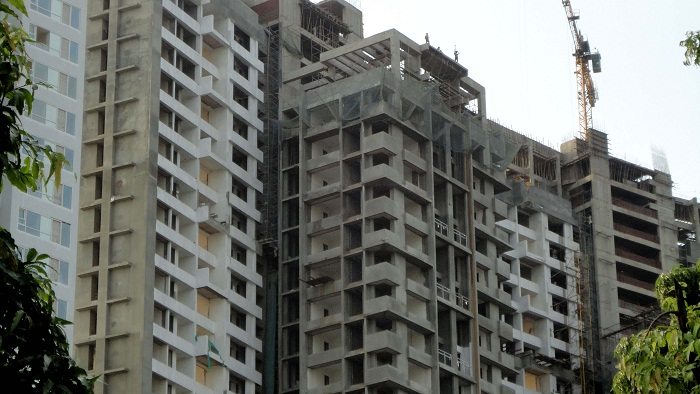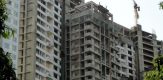 Saudi-Egyptian Construction Company (SECON) will construct residential houses in Egypt town of New Cairo at a cost of $337.8 million,  Chief executive Darwish Hassanain has announced.
He added that the new project that they scooped in few days ago will be one of its kind as it will involve a construction of world class buildings totaling up to 1928 and that will be carried in three major phases and both will be aimed above medium income segment.
The executive added that during The first phase, they are expected to construct 44 residential buildings that represent 44 percent of the whole project and then others will be carried in the second and third phases respectively.
Earlier, the Company received a cut of the three lands from the Egyptian government in order to effectuate an agreement between the Egyptian and Saudi governments to increase the company's capita by $243m.
The project was funded by both the Egyptian government and the Saudi government as the Saudi paid $121.5m in cash, and the Egyptian $121.5m through in-kind share, equivalent to about 100 acres in three new cities, while the kingdom turned the cash share of the capital in the company's account in mid-January.
Egypt is struggling to build residential houses at at time when various surveys show that some houses in the capital Cairo are way too expensive for everyday people.