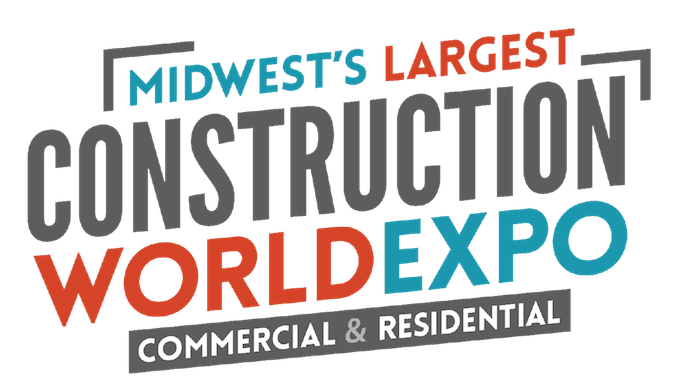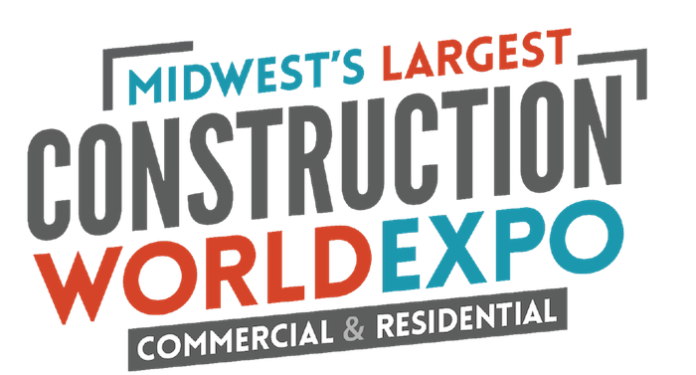 The Midwest's Largest Construction World Expo is returning to Fort Wayne's Allen County War Memorial Coliseum. The Building Contractor's Association (BCA) has partnered with locally owned Coliseum Productions to revive this show in February 2017. The show expects to draw a crowd of 6,000 people over the 22-23 and will be the temporary home to 250+ vendors.
In 2011, the BCA Board of Directors shifted away from show production after 34 years of producing the Expo to allow for more focus on internal programs. Now, thanks to the efforts of BCA and their Young Professionals Committee and David Marquart of Coliseum Productions, the show is set to return to Fort Wayne. The new efforts promise that it will be bigger and better than ever before.
The show boasts an all-inclusive construction industry event hosting both commercial and residential representatives making face-to-face networking even easier. There will be education, training and certification as well as a job and career fair. Vendors will be set up with the latest in construction technology, software, tools and equipment. Entertainment includes keynote speakers, onsite demos, hourly prize giveaways, and a grand prize giveaway that will be given to one individual.
Coliseum Productions has provided show logistics and management for 3000 events in 250 cities. David Marquart, President, has donated most of his 30-year career to trade and consumer shows. Marquart plans to create an exciting, comprehensive industry event for both exhibitors and show visitors alike.
For sponsorship or exhibitor information, please contact David Marquart at (317) 714-6734 or at [email protected]. For more information on the Construction World Expo visit www.constructionworldexpo.org.