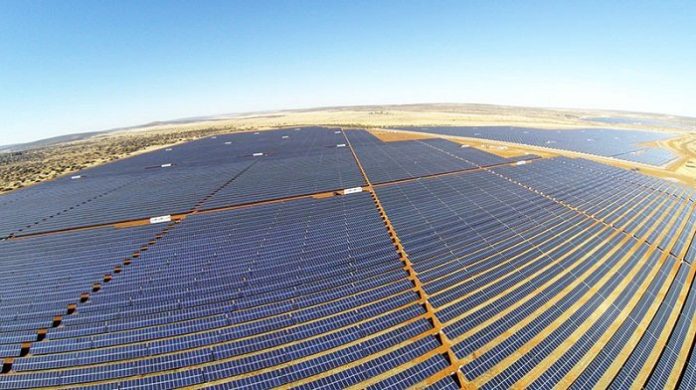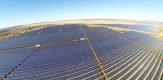 Italy's TerniEnergia has acquired a $19.2 million order to construct a 47 MW solar PV plant in Egypt, in the southern Benban region in Aswan.
The smart energy group will build the industrial-scale plant on behalf of an unnamed Italian utility in the country's southern Benban region in Aswan, about 900 km from Cairo, on an area covering about 150 hectares.
Part of Italy's Italeaf Group, the publically-listed TerniEnergia is active in the fields of renewable energy, energy efficiency, waste and energy management. The company will handle engineering, procurement and construction services for the project, which will use Italian-made 3Sun solar panels mounted on steel structures.
According to the Company officials the order marks a milestone to the company as they expect to expand their market value in Africa.
Egypt in the past two years have been keen into expanding their power stability after facing a power crisis that heated most of the industries in the region.
Recently Egyptian president Sisi pledged to ensure that power supply in the country is constant as they are looking into building more industries more so in the their new upcoming City.
The Egyptian population is also known for its constant growth as it stands at 98 million meaning they need more power.
Though the power shortage problem seems to be a dead gone story in the next few years once the already commissioned power projects gets complete.
One of the recommendable power project being constructed currently is the Nuclear power plant which is being carried by a consortium led by Russia's state owned company.