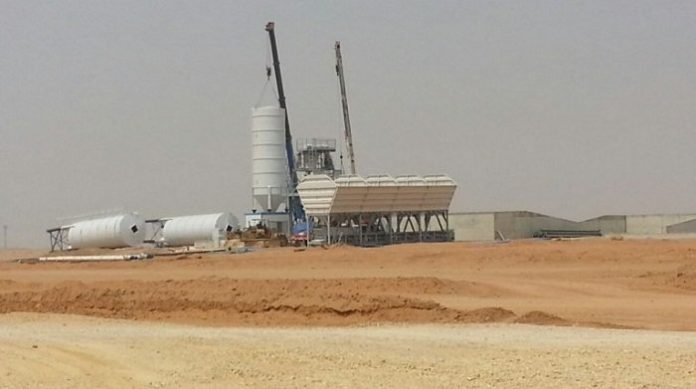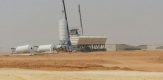 Degla Wadi  Developments Company has kicked off the construction of Neopolis housing project in Egypt CEO Maged Helmy has announced.
According to Helmy the project which is on a 545 acres of land in Future City, New Cairo is expected to be an investment worth US$1.6m.
The executive added that the company began carrying out the project after receiving a ministerial decree so as to ensure building the housing units, according to the company's plan and the schedule agreed upon with customers.
He added that they are looking into ensuring the projects continue smoothly and the first phase ends on time.
Helmy said that the Neopolis project is one of the company's major projects, on which it will place a wager in the next phase, pointing out that the company is targeting to achieve sales of about US$3.7b.
The construction project will consist of houses that will be able to accommodate about 14,000 housing units with varied sizes in addition to commercial and entertainment services, green areas, and the Wadi Degla club.
The project will be developed during four phases, and it is scheduled to deliver the first phase by 2020. Neopolis project snatched the prize of best real estate project under construction during 2015.
Helmy noted that the company will focus in the next phase on the construction of housing units for middle-income and upper middle-income classes to cover the growing demand in the Egyptian market.
"The location of the Neopolis project contributes to provide added value to the project and attract a major tranche of clients, because Future City is an extension of new Cairo and the proximity to the administrative capital," said Helmy.
This will see the country curb its housing shortage and above all increase the numbers of houses in the new City.