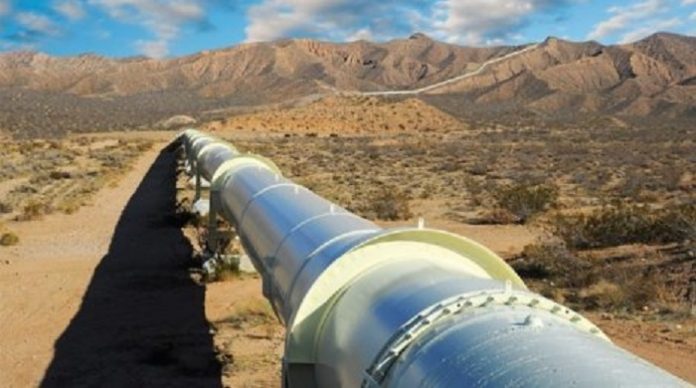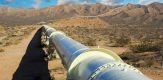 Oil logistic firm in Ghana, Bulk Oil Storage and Transportation Company Limited (BOST)  has revealed plans to consider legal action against an American Tank and Vessel Company (ATV) for failing to honor its obligation of a US$109m contract signed in 2006.
With over 30 years' experience, American based firm designs, builds and erects tanks and hydrocarbon terminals. The company had been contracted to construct pipelines to cart oil from Tema to two destinations, one of which is from Tema to Akosombo.
According to Kwame Awuah-Darko, the Acting Managing Director of BOST, the company engaged the American company to construct pipelines intended to transport fuel. The contract agreement was concluded between 2006 and 2008, however, the company has failed to honor its part of the agreement signed.
"BOST entered into a supplier's agreement for the construction of certain tanks through Tema and Akosombo. The tank assets were built but there has never been any pipelines supply," said Awuah-Darko. I have personally been to the company's yard and have only seen one pipeline that has been constructed measuring 12-inch. The other 8-inches pipelines have not yet been constructed, in fact none of them have been supplied to the yard," he added.
The pipelines are intended to carry petroleum from Tema to Akosombo, passing through the river to Buikpe to support the northern sector. The petroleum will also pass through to Bolga for export.  Out of the total contract sum of US$109m, US$35m is for the tank farms and the remaining US$67m will cater for the pipelines.
In 2009, BOST made a full payment of the contract cost and in 2015 Awuah-Darko signed the contract agreement of the American party has failed to fulfil its obligation. Awuah-Darko has further revealed that, Ghana Embassy, US Embassy and layers have been involve in solving the allegations the American company is facing.
Awuah Darko acknowledged that the contract agreement was mistakenly signed under supplier's agreement instead of Engineering Procurement and Construction Contract (EPC). He further clarified that when construction of building tanks or pipelines are involve no agreement is supposed to be signed under the supplier's arrangement.