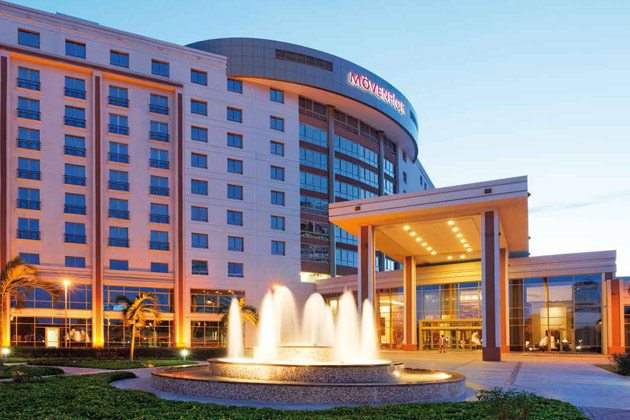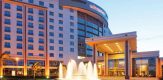 The number new hotels in Africa is increasing significantly the annual W Hospitality Group Hotel Chain Development Pipeline Survey has revealed.
The Pipeline survey further states that the number of hotel rooms planned for construction in 2016 in Africa has soared to 64,000 in 365 hotels; this shows an increase by 30% than development activity last year and more than double the development pipeline in 2009.
This is especially noted in major countries like Kenya, Angola, Nigeria and Egypt which have really begun to pick up.
The cause of a surge in the number of new hotels in Africa is majorly due to the strong growth in the sub-Saharan Africa which was up 42.1% in 2015 and is significantly outstripping North Africa which accomplished only a modest 7.5% pipeline increase this year. Also, in the latest rankings by country recorded Angola, listed among the top 10 for the first time pushing Egypt out of second place, due to a major contract that was signed by AccorHotels.
"For business, trade and capital investment, Africa remains as an attractive proposition which continues to lead for demand for accommodation and other hospitality services," Matthew Weihs, the Managing Director of conference organizer for Bench Events said.
In Kenya for example, City Lodge Hotels pointed out that it was yet to construct a 169 hotel room in Nairobi which is projected to be operational in the second quarter of next year. Upcoming hotels in Nairobi also includes Tune hotel.
The Financial Director of the hotelier, Mr. Andrew Widegger confirmed the reports and said that construction of the group's hotels in Dar es Salaam, Maputo, and Windhoek was expected to commence this year during the current quarter. Their primary client is the business traveler.
W Hospitality Group is the Proud Winners of the Ai Tourism Investor Award, "Tourism Investment Advisor of the Year"