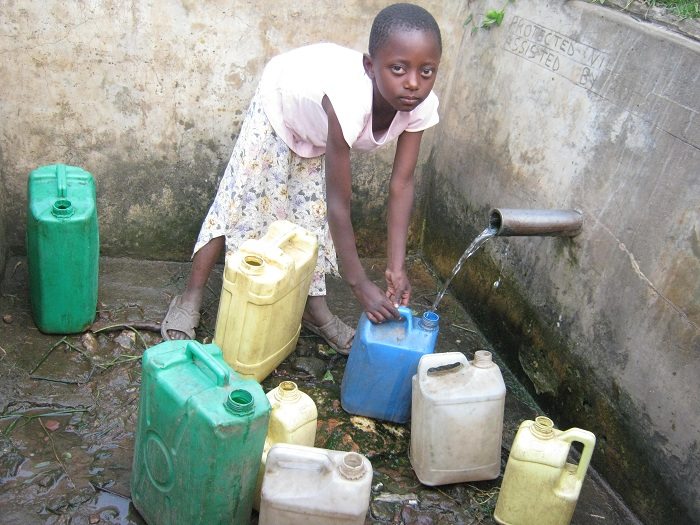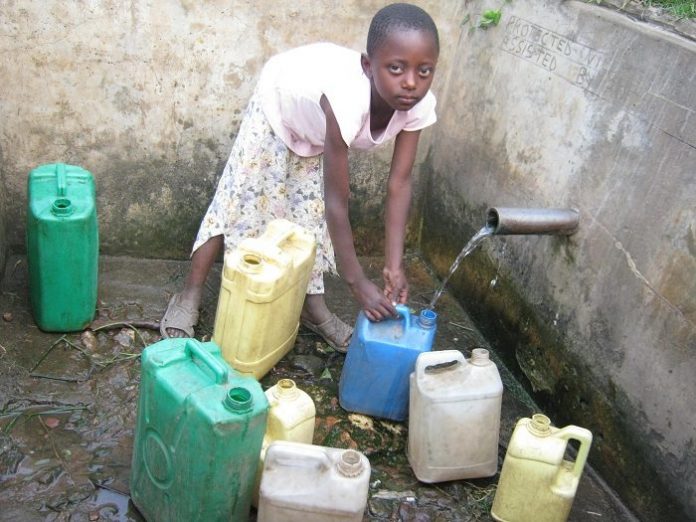 Uganda's Ministry of Water and Environment and the National Water and Sewerage Corporation (NWSC) are carrying out a feasibility study on pumping water from River Kagera to supply to residents of Mbarara Town and Isingiro District in a water project that will cost the country US$98.6.
Currently, River Rwizi cannot provide sufficient water for the increasing population in Mbarara.
National Water and Sewerage Corporation managing director Dr Silver Mugisha on Wednesday said experts are doing a survey of the areas where pipes and reserve tanks will be laid.
Mr Mugisha and officials drawn from the Environment ministry who visited the site in Isingiro District said that water scarcity still remains a big challenge in the district.
"The area is hilly and water sources are few but with the new project, there will be no more water problems," Mr Mugisha said.
He said government will also extract water from Lake Victoria to supply Masaka Town and the two projects will require $100m, expected to come from government and development partners. He added that NWSC has earmarked Shs40b that will be spent on tapping water from Lake Victoria to supply Rakai and Lyantonde areas.
River Kagera originates from Burundi and has tributaries in Rwanda, Tanzania and Uganda, pouring into Lake Victoria.
It is projected that about 200,000 cubic meters of water will be extracted from the river daily. Mr Mugisha said there are agreements among three countries in the Lake Victoria basin on where water for home use and livestock can be obtained.
The Bukanga constituency MP, Mr Stephen Kangwagye, said because of water scarcity, a 20-litre jerrycan of water costs Shs6,000.