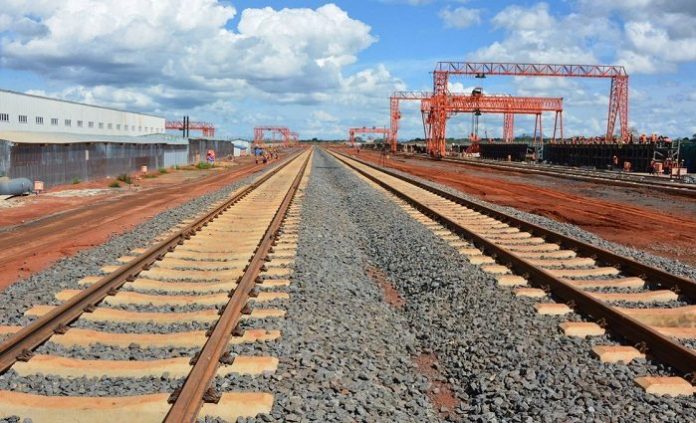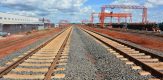 The construction of the multi-million dollar Standard gauge Railway in Kenya has been halted after a section of youth from Naivasha attacked the Chinese contractors. The pathway of Kenya's SGR  project in Nairobi-Naivasha will now be determined afresh.
According to Transport principal secretary (PS) Irungu Nyakera the Contractor has moved from the site because they were attacked before they completed the project.
He added that the contractors who were attacked were from the China Road and Bridge Corporation (CRBC).
"Currently there is no work that is going on in the are. Local youths attacked the contractors claiming that they wanted to get the jobs at Kenya's SGR  project" he added
The Permanent Secretary said that the construction of the rail would been through by now now though at the moment the Kenya Railways Corporation (KRC) board has not yet been able to receive the report for approval.
Addressing the Kenyan Members of Parliament the PS added that the government will ensure security for the contractors so that the project can go on swiftly.
Nyakera cast doubts on whether the youths who attacked the Chinese qualify for any available technical job in Kenya's SGR  project but said they will be working with the community to enhance harmony.
The Kenyan Parliament also learnt that The Chinese firm, which is also building the Sh327 billion Mombasa-Nairobi line, was awarded the Naivasha section contract without public bidding.
The award of the Mombasa-Nairobi contract to CRBC also sparked widespread criticism.
The government acknowledged that there was no public bidding.
But the government says that Chinese financiers of Kenya's SGR project said they will only support the project if they were the sole contractors. However some legislators have complained that the single sourcing had led to overpricing of the contract.