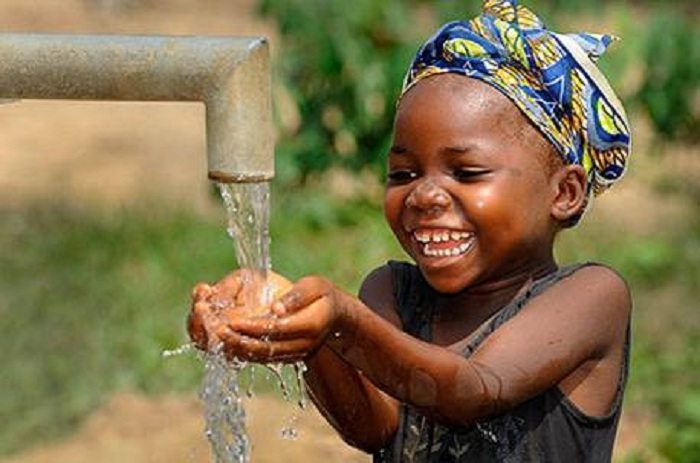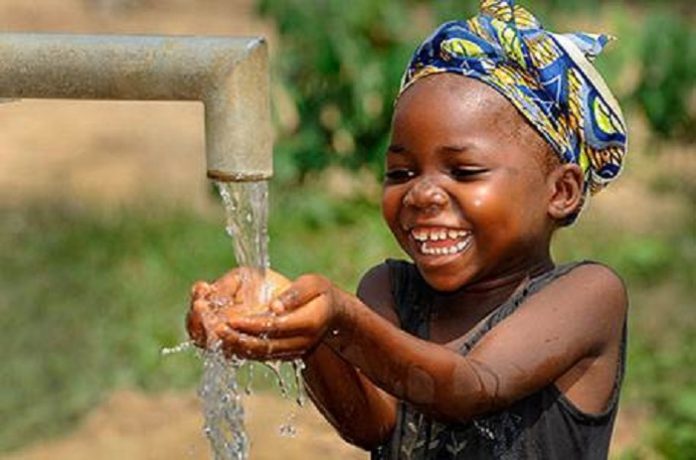 The Indian government has agreed to offer a 500 million US dollars (1.094 trillion/-) concessional loan towards funding water projects in 17 councils in Tanzania, the National Assembly was informed recently.
Water and Irrigation Deputy Minister Engineer Isack Kamwele, told the National Assembly that the money acquired from the development partner will be used by the government on implementation of the projects as opposed to previous arrangements.
The funds was to be given to the councils for the purpose. "All the projects will directly be implemented by the ministry.
This means the money will no longer be allocated to councils to implement the projects," the minister said when responding to Manyoni East Lawmaker Mr Daniel Edward Mtuka (CCM). According to the Deputy Minister implementations of the projects awaits final approvals.
"India and Tanzania signed an agreement last July to finance implementation of water supply and both parts are now working on final arrangements to release the funds," he said.
He named councils to benefit as Manyoni town council, Muheza, Wanging'ombe national water supply project, Makambako, Kayanga- Karagwe, Songea, Zanzibar, HTM national water supply project, Njombe, Mugumu, Kilwa Masoko, Geita and Chunya.
Others are Makonde national water supply project, Sikonge, Kasulu and Rujewa.
Earlier the lawmaker had questioned the government on the timeframe to release some 17 million US dollars out of the approved 500 million US dollars concessional loan from India to implement various water projects.
In ensuring that 2030 Sustainable Development Goal number six is attained, Water Aid Tanzania has also appealed for concerted and collective efforts to address water shortage in Tanzania.
Speaking to the media, Dr Ibrahim Kabole, the Water Aid Country Director said if the efforts were left to the government or development partners alone, universal access to water and sanitation for everyone will not be realised.