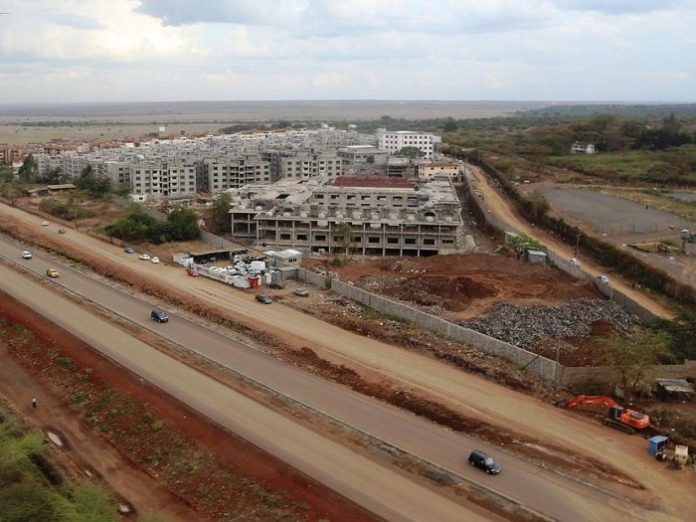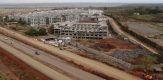 The real estate industry in Kenya has recorded a slowdown in new investments as many developers adopt a wait-and-see approach in the wake of general elections scheduled for next year, the Kenya Property Developers Association recently.
The association said planned new investment in property market is expected to take a slow implementation until August, with many developers opting to sell existing property before the elections.
"During elections there is dampening of economic activities. People say let's start when there is clarity from the government," KPDA chairman Mucai Kunyiha said."People in the market selling now are however not affected, but new projects will slow down."
The commercial, residential and industrial property group says many of the investors are leaving nothing to chance. It says their fears are based on the events that preceded the the bungled 2007-8 general election that led to violence after the disputed presidential results, leading to massive loss of property in millions.
The business community in general is holding a breath in anticipation of peaceful elections similar to the March 2013 exercise.
"It is a responsibility for us as Kenyans to behave and do the right thing," Kunyiha said.
The industry is, however, optimistic that interest rates caps will help increase mortgage uptake.
A report released by real estate investment company, Cytonn, indicated that uptake of mortgages very low. It adds that there are only 22,000 mortgages worth Sh164 billion in a country that has an estimated population of about 43 million people.
"We hope to see an increase. High interest rates have been keeping people away from mortgages. We hope the new rates will open up the market," he said.
According to the economic survey, the building and construction industry recorded a 13.6 per cent growth in 2015, with formal employment in the industry growing by 11.4 per cent to 148,000 up from 132,900 in 2014.
Meanwhile, the association has raised fears over lack of skills in the sector, which could negatively affect standards of construction. The association has also called for ethical standards in the industry, warning against unprofessional approval of buildings.
There has been an increase in incident of collapsing buildings in Nairobi especially in the Eastlands areas. This has led criticism leveled on the industry for failing to curb illegal constructions that do not meet the required standards.
"People are looking for cheaper alternatives; they don't want to seek professionals. It is good to pay extra and get a well job done," said Gikonyo Gitonga, director at KPDA.