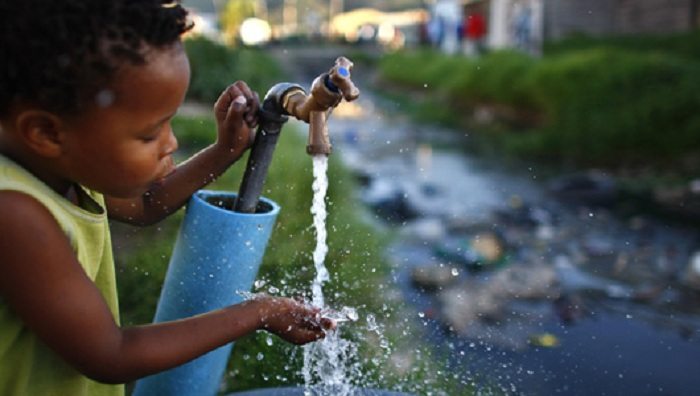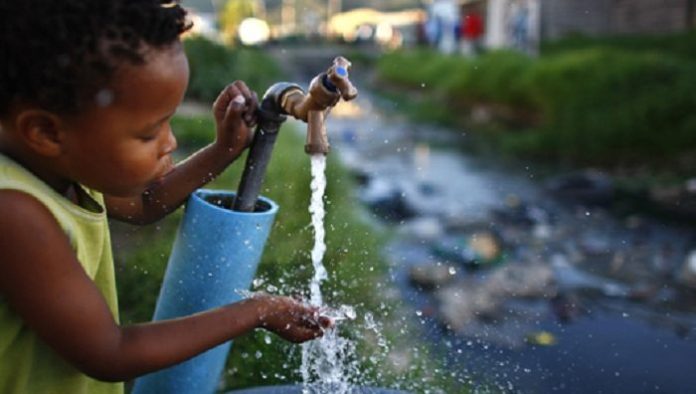 National Water and Sewerage Corporation has said it will switch off the water supply at the Nakasero hill to pave way for laying of bigger water pipes to improve water supply in the city.
While addressing journalists, Engineer Andrew Sekayizi the Kampala water general manager said that since the corporation increased water production from 190million litres a day to 240 million litres a day, the corporation is now generating too much water which needs to be extended to customers.
"We shall have water supply interruptions in the entire city centre, parts of Gayaza, Kanyanya, Kyanja, Komamboga and Bwaise. We shall have a two day shutdown starting tomorrow (Thursday) at Gun hill water reservoir," he said.
Asked if this was the last time city residents will be experiencing water supply disruptions, Mr Sekayizi said the shutdowns will continue but in a phased manner so as to replace the old pipes which are now being excavated to meet the water supply needs of city dwellers which has now grown exponentially.
Last month, NWSC shut down water supply in Muyenga water reservoir affecting different parts of the city which went without water for four days as the corporation connected new water pipes to evacuate water from the Ggaba water works to the water reservoirs.
Several city residents were seen in the city suburbs queuing for water from underground wells. In an earlier press interview, Dr Silver Mugisha the NWSC managing director explained that during the shutdowns which usually end after two days, it takes another 48 hours to resume pumping water in its system because they have to allow pressure to build up for the water to circulate on the network.
The Nakasero tank which is situated next to State House, is the second biggest water reservoir after the Muyenga tanks and it supplies the central business district which has of recent experienced inadequate water supply because of increased demand arising from new properties and a swelling population.